Starting your own business from home is a great way to earn extra income. You can also run a home business online to leverage your time while earning profits.
When running a business from home, you still need a great training resource so you can maximize your chance of success. The more you learn about your business and how to market it, the more success you will have.
There are many home based business opportunities to choose from. You can choose to provide a service to others with something you are skilled at like sewing or dog walking.
You can also choose an MLM home based business, where you will learn how to build a full-time income with part-time effort. This type of business from home is great, especially if you are working full time or are a stay-at-home Mom!
Online Business From Home
The best work at home businesses are those that you can do online. You may wonder if people really make money with an online business at home. I am here to tell you: Yes, they do!
Not everyone who starts a home-based Internet business will make money. It takes time to learn and most people fumble around because they don't invest in a good training program like MLSP.
Without laser-focused information on how to profit with a business from home, it is quite difficult to be successful.
MLM Business from Home
The best home business to start is an MLM home business. There is a low investment with the potential to make over six figures a year within a couple of years.
MLM was the best home based business opportunity for me because I was able to run it while working full time. Within a couple of years, I was making a nice income! After being laid off from my corporate job, I was able to work on my MLM business full-time.
What would have happened if I had never had my MLM business from home? My situation after being laid off from corporate America would have turned out very different. Instead of having a profitable home business, I would have been on unemployment!
Learning how to work my business from home on the Internet made all the difference. I was able to answer emails and build relationships in social media networks during my available hours and I still made money!
Tax Advantages of Business from Home
With so many tax benefits for self-employed individuals, business from home can help qualify you for a number of tax deductions and tax credits. When you maximize these deductions through your self employed business, you can reduce your tax liability.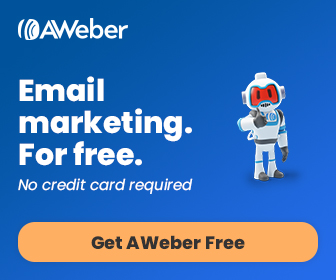 Anyone can start a business from home on the Internet. Yes, you can too! If you've been thinking about it, it's time to stop thinking and start doing. Just think of how much further ahead you can be in just a few months or a year?
If you do nothing, then in a few months or a year, everything in your life will be exactly the same.
Click here to contact me and learn more about a business from home that you can do on the Internet