Are you trying to decide if you should start a home business? Maybe you want to earn extra income for that new car, vacation or to pay off some debt. Perhaps you realize your job is going nowhere and you want more out of life.
Whatever your reason for wanting to start a home business, this article will give you some insight into whether it's a good fit for you.
A home business is a great option because the overhead and startup fees are low, and you can work flexible hours.
Even with that, when you start a home business, there are responsibilities that some people just aren't ready for. Many people fail with home business opportunities because it is so far out of their comfort zone and they are not willing to do what it takes.
Why Start a Home Business – Advantages and Disadvantages
If you decide to start a home business, take a look at some of the advantages and disadvantages. Be honest with yourself to determine if this is really for you. It's OK if it's not. I have found a high failure rate among home business owners.
This gives the MLM home business profession a bad name.
However, the failure rate has nothing to do with MLM home opportunities. It has to do with whether that particular profession is a good fit for a person or not. For example, some people are really good at basketball or skating, while others are not. Some people choose to be doctors because they love it so much while others could not imagine themselves doing that.
It's the same if you want to start a home business. You don't know exactly what it will be like and maybe it's for you, maybe it's not. Either way, you owe it to yourself to find out.
Advantages to start a home business:
Low start up cost
Can work from the convenience of home
Flexible work hours
With social media and technology, you can start a home business online
You can eventually earn a full-time income, while working part-time in your business
Disadvantages to start a home business that you can overcome:
Balancing your full-time job, home business and personal time
Lack of experience as an entrepreneur (are you willing to do what it takes?)
Working more hours in a day, especially when getting started (willing to do what it takes?)
If you have the desire and passion to start a home business, you can! If you are willing to do what most people won't, you can succeed.
If this sounds like you, contact me – let's chat and see if my business opportunity is a good fit for you!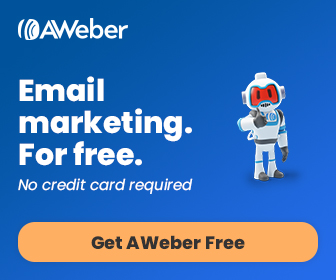 CLICK HERE to learn what it takes to start a home business.