It's that time of year when you go about setting New Years resolution. Did you make your list yet?
Don't bother.
That might surprise you but the truth about "New Years resolution" is that only 8% of people are successful in achieving them (according to various statistics.)
Think back over the last few years and ask yourself if you are part of that 8% or the 92%. Don't be a bad statistic.
I've heard it all from people. "Next year I'll lose weight." "I will work on making more money in the New Year." "I'll make more time for my family next year."
Really? Do those goals every come true?
What is a New Years Resolution and Why You Should Not Set One
Every year people make a commitment to a personal goal or changing a habit. Have you ever gone to a fitness gym the first week of January? It's so crowded that you can hardly get on a exercise machine. But look again near the end of the month or early February and you'll see the place is emptying out again.
It's the same with spending more time with your family. The first couple of weeks go well and then old habits resurface.
Most people make New Years resolution to avoid making and sticking to goals throughout the year. Waiting (or procrastinating) until the first of the year is just a bad habit. I know so many people that say, "Oh, beginning on the first of the New Year I will start working on my goal."
Really? Why not now? Why do you need a particular day to start? I don't get that.
Most of the time, a New Years resolution become a distant memory and it's back to old habits.
You can set a goal at any time throughout the year. You don't need a special day or New Years resolution to do it. That just leads to delay and procrastination. Really, it's an excuse NOT to take action on your goals and dreams.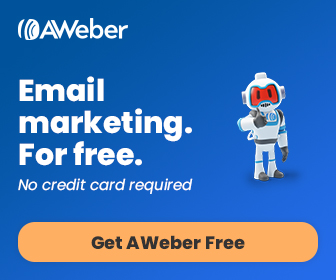 Now you know why setting a New Years resolution is not a surefire way to success. If you are ready to rise up amid a down economy, click here to learn how change the way you do business forever – starting NOW.