With over 500 million users, Instagram is the social network that everyone needs to be using. It's the perfect social platform for small businesses, home-based businesses and self-employed.
With Instagram you can promote your brand, share products and services and much more.
Today I have 2 powerful tips on how to use Instagram effectively for any business. My special guest, Katie Skow is also here to share her favorite Instagram tip with you.
How to Optimize Your Instagram Bio Link
As you know, Instagram allows just one link in you bio and you cannot include clickable links in a description. So how can you share links to various Internet destinations like:
Webinars
Promos
Free giveaways
Capture pages
Specific webpages
And more.
This is my favorite Instagram tip! Create a short domain URL for your Instagram profile to which you want to direct followers.
The advantage of doing so keeps your Instagram bio link the same so followers never have to see an ever changing domain URL in your bio.
It also keeps your profile URL short and to the point. Imagine if you have links to webinars and such with 84 character weird domain URLs that no one can relate to?
Here's how to do it:
Register a new domain at webhost provider
Redirect it to a specific destination using your web hosting tools.
Add the new domain to your Instagram bio.
Redirect it to a new destination when you want to direct followers to something new.
That's it.
How to Create Instagram Content Fast and Efficiently
Want to create a week's worth of branded Instagram in 15 minutes or less?
Katie Skow shows you how!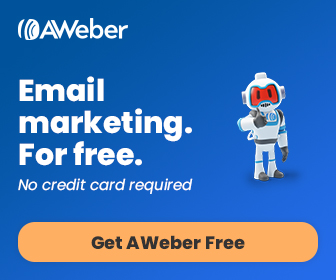 Video: Cool tips and tricks for Instagram
Here's the tools you'll need: Canva, photos (your own OR free from online stock photo sites), smartphone.
Open up an Instagram Post in Canva. Create 5 pages.
Upload 5 photos or more.
Place one on each page.
Add text and your logo to each photo.
Download the file of photos and save to Google Drive and/or phone.
Create a text document on Google Drive with your photo descriptions + hashtags.
When you're ready to post on Instagram, here's what you do:
Open up the Instagram app on your phone.
Add the photo and then copy/paste the description into your post.
POST!
Conclusion
I hope you enjoyed these 2 power tips on how to use Instagram effectively for business. If you found this helpful be sure to share with anyone who might benefit from these Instagram tips too.