Do you find it frustrating when your MLM prospects don't bother to show up for a scheduled phone call or meeting? I wonder how these people will ever reach their goals if they cannot even keep an appointment. But, let's not judge!
I've come to the conclusion that many network marketing prospects get caught up in the moment during a conversation with you and then lose enthusiasm later. Or they simply had one foot out the door when they made the appointment.
Give your prospects a break! Not everyone is like you, after all!
Video: Dealing with Unreliable MLM Prospects
In this article I have a few tips to help with flaky prospects in network marketing.
Get Better Results from Flaky Network Marketing Prospects
You know the type – they promised to watch a video, talk with you at a certain time or attend an event. But they simply disappear into the land of excuses or just disappear without a trace.

Here are your tips:
Improve your Inviting Skills
Most of the time when you make your invitation to a network marketing prospect, they tell you they will be there. But do they really mean it?
Eric Worre has some great advice about inviting. It's never just a one-liner and then off you go. For example here's what he suggests in the case of inviting an MLM prospect to watch a video:
"IF I gave you a link to an online presentation that explained everything, WOULD YOU click on it and watch it?"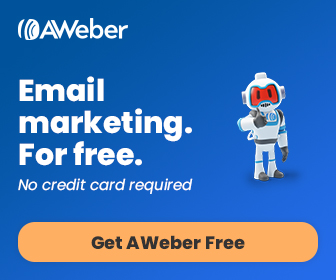 If they say YES, your next step is to ask:
"When do you think you could watch the link for sure?"
Now, if they give you a flaky answer like, I'll watch it sometime this week, ask for a more definitive time. For example:
"I don't want to waste your time or mine. Why don't we just try to lock in a time you'll have seen it for sure?"
If they say they'll watch the link by June 1st your response should be: "So, if I called you on June 2nd, you'll have watched it for sure right?"
OK, now that you got this far with your prospect, ask your next important question to start wrapping it up:
"What's the best number and time for me to call?"
Think about this: your MLM prospect has now said YES 4 times. The chances that they will actually follow through and do it has increased from under 10 percent to over 80 percent!
If they still don't show up after all that, this may not be the type of person you want to work with!
Conclusion
We all Deal with Unreliable Network Marketing Prospects. Use these tactics to get prospects saying YES and making the commitment more than one time.
If you want to recruit even more network marketing prospects, here's some training that may be helpful to you: Recruit Leaders into your MLM.