Are you a blogger who hates blogging? Maybe you aer short on time. Check out these blogging tips and tricks that you can use if you fall into those categories.
Writing a blog post can be a daunting task especially if you don't care much for writing. It can literally take hours. Who has time for that?
If you want to make money blogging, you are on the right track. I have some blogging tips and tricks for you when you are short on time for blogging.
These blogging tips really work and can help you create success online. This is exactly how I started one of my blogs.
Successful Blogging Tips
One of the main purposes of your blog is to build your brand while developing your credibility as an authoritative figure.
You want to build a strong following of loyal readers, right?
Here you go…. Your blogging tips and tricks:
Create a YouTube Video and Embed in your Blog
YouTube videos are easy to create in just a few minutes. You create a short 3 or 4 minutes video and embed it into your blog post. Add some content above and below the video with a short description of what's in the video.
This is a great way to repurpose content and get two for one.
Drive More Traffic to Your Video Blog Post
Once you have your video blog post, post it in social media instead of posting a direct link to your YouTube video. This will bring traffic to your blog and let people know about your YouTube channel at the same time.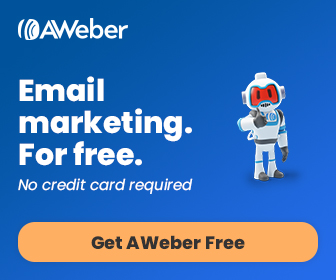 YouTube Embed Super Tip
When you embed your YouTube video in your blog post, be sure to uncheck "Show suggested videos." This will prevent competing videos from automatically showing once your video has finished playing.
What I love about these blogging tips and tricks is that you can build your brand and authority on your blog and YouTube at the same time. It does not take much more effort to do so.
And remember, even if you are shy in front of the camera, you can create videos doing presentations or demonstrations, using your voice and not your image.