Struggling to get traffic to your website or videos? Sometimes, it's all in how you write headlines.
The title of your blog post or video is what compels someone to click on your link when it appears in the search engine results.
So, if you spent time to get your content ranking in Google, then spend the time to write headlines that are powerful. You want your audience to click on your headline and not another!
With online marketing, it's all about making a connection with your audience, First, you have to build that audience.
Your headline is your connection to Internet surfers that you want to turn into leads and customers.
People will feel a certain way when they see your headline. Think about what compels you to click on a certain blog title or video title instead of a different one.
Usually it's a combination of simplicity, emotion and keyword, all put together in a way that creates a compelling headline.
Your headline can make the difference between getting leads or not, selling something or not, and building relationships or not.
Learning How to Write Strong Headlines that are Compelling
Now that you understand the important of a strong title, let's move on to two resources that will help you create one.
Learning how to write headlines is a skill that anyone can learn.
Start by doing your keyword research and creating a headline that includes your keyword phrase.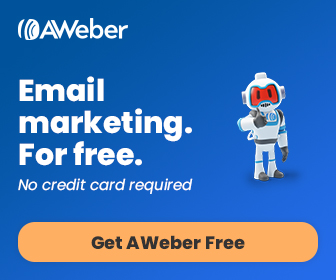 Then, use a headline analyzer to find out how you did!
The free blog post headline analyzer will score your overall headline quality and rate its ability to result in social shares, increased traffic, and SEO value.
I love Coschedule because you can learn how to create the best headlines. Not only does it analyze your headline, but also gives you tips on how to improve it and a power words that you can download. Click here for Coschedule.
 Advanced Marketing Institute Headline Analyzer
This free tool will analyze your headline to determine the Emotional Marketing Value (EMV) score. As you know, reaching your customers in an deep and emotional way is a key to successful copywriting, and your headline is unquestionably the most important piece of copy you use to reach prospects.
I use this headline analyzer frequently. It doesn't show the same in-depth analysis as the aforementioned, but does a great job! Click here for Advanced Marketing Institute.
Overall, you should put the time into learning how to write headlines as part of your online marketing strategy. Always be consistent and of course, keep learning new ways to create powerful headlines.
If you enjoyed this How to Write Headlines that are Powerful, please share in social media.