What is the best way to get a steady flow of leads every day? It comes down to a proven formula that you need to put all the pieces together for success.
A lead generation formula will help you understand how become the hunted instead of the hunter through attraction marketing.
Once you understand how to attract your targeted audience, you capture their information and build relationships through your marketing funnels.
You can break down a lead generation formula into these main steps:
Getting traffic via a target audience
Converting your target audience to lead
Following up to convert your leads to customers.
Why You Need a Lead Generation Formula for Your MLM Business
Businesses cannot be successful without customers. That is why you need a lead generation formula for your MLM business. You can always go out and find people to talk to. That still works. But it's time consuming and you won't be attracting the people that are looking for what you have to offer.
The Ultimate Lead Gen Formula was designed to help any online marketer at any level, to generate leads each and every day! You don't even need technical skills!
What if you could learn how to generate quality leads? How would your business change?
Check out this 90 minute free video – you'll learn about a must-have lead generation formula that can help you boost your business.
The Ultimate Lead Gen Formula Training Series
You can watch the free video about the lead generation formula or you can take it a step further and get serious!
The Ultimate Lead Gen Formula training series was created by a friend, who went from a stressed out corporate sales guy to build a list of 47,000+ laser-targeted prospects.
I've learned so much from his trainings!
Now you can too!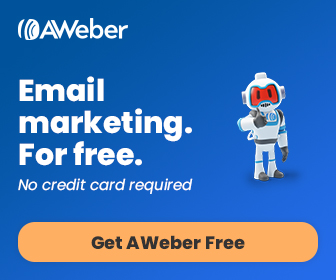 Here's an overview of wht you'll get with the Ultimate Lead Gen Formula 6-week course:
In weeks 1-3 you will learn the core fundamentals of marketing: Attraction Marketing, sales funnel basics, creating your own irresistible offers, effective follow-up, and conversions.
In weeks 4-6 you will physically start getting traffic to YOUR offers, and you will GET LEADS FOR YOUR BUSINESS (even if you've never generated a lead before)