Are you still using outdated Twitter marketing strategies and lacking real results? Today I have some Twitter marketing ideas that go beyond hashtags and talking to your followers.
Learning how to use Twitter as a marketing tool for any business is a smart strategy. Whether you need more followers on Twitter or want to get the word out about a product, marketing using Twitter can be a powerful way to get it done.
Today I have 3 strategies for successful twitter marketing.
Twitter Marketing Strategies that Work
When you are marketing using Twitter, you are probably thinking: 140 characters? What now?
It may not seem like an effective marketing strategy at first. But Twitter is a powerful platform that you can get skilled at using.
Video: Twitter Marketing Strategies

Here are your 3 tips for marketing via Twitter:
Find Crowd Influencers:
Leveraging the power of influencers can go a long way on Twitter. Imagine a world where your content from YouTube, Blogging and Facebook are promoted on Twitter by other people. When influencers start engaging with your content and talking about it, that is one of the most success Twitter marketing strategies!
Start following the influencers, retweet them and mention them in your tweets.
Always make sure you are posting value driven content and not spamming anyone!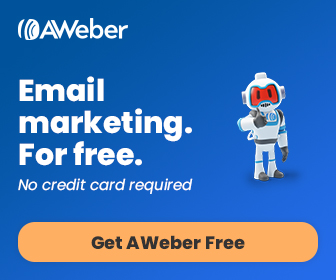 Who is Your Competition?
Find your competitors on Twitter and follow them! That's right! You definitely want to learn more about what competitors are doing and how they are marketing via Twitter.
You can also add more Twitter followers by following the followers of your competitors! Some will follow you back!
Combine Twitter with Content Marketing
Have you created some great content that would be valuable to your Twitter followers? Share it!
Compose a brief post within the 140 character limit that makes a lasting impression on those followers who see. Include links to your blog post, YouTube video or capture page.
Most important, give your audience a good reason to click any link.
Twitter for business marketing is an effective marketing strategy that you can succeed with over time. What are some of the tactics that you employ for marketing via Twitter? Do share!
Keeping up with sending those short but impressive tweets is one of the most important Twitter marketing strategies you can use and is time consuming, I know.
Check out this Twitter social media marketing tool to help you manage your marketing efforts and boost your social media productivity.