In the old days, Twitter follower tools were automated. You could set it and forget it. Those days are gone and automatic Twitter follower tools are a thing of the past.
Twitter shut-down the auto-follow feature a couple of years ago to the disappointment of those who used it.
Don't fret.
You can still use Twitter follower tools to semi-automate the process which is better than not at all.
I'll get to that in a moment.
Why use Twitter at all? It's a social network with posts contained in 140 characters. With over 500 million users, you can't afford NOT to be on this social network!
Imagine how many potential customers can be on Twitter right now? Don't leave money on the table. Arm yourself with the best Twitter follower tools and tweet yourself to success!
Twitter Follower Tools you Can't Live Without
There are so many awesome Twitter follower tools but I chose the three stand outs. Although these tools have many more features than following on Twitter, I am only focusing on the following features.
Crowd Fire
You can manage both your Twitter and Instagram accounts with Crowdfire. It's easy to use and will give you a list of those following you and who is not following you.
You can easily go down the list and click to follow people. And I love the included unfollow Twitter tool! It will also let you know who is inactive. Who want to follow Tweeters that aren't even active?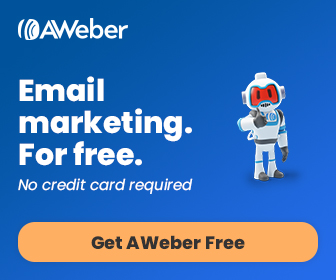 This social media productivity tool is the best of the best (in my humble opinion). Although you can't have the automatic Twitter follower tools, SocialOomph has the next best thing.
Automatically send DMs (Direct Messages) to new followers!
You can also manually follow back by approving new following, find new people to follow and manage existing followings.
ManageFlitter
ManageFlitter is a social media management tools with tons of features to help grow your followers, optimize engagement and find targeted twitter followers.
You can unfollow people who don't follow you back as well as unfollow inactive accounts. This is one of the most powerful Twitter follower tools which includes the ability to follow relevant people on Twitter, follow back or find and follow whomever you want.
Even if you have the best Twitter follower tools, you still have to consistently use them if you want to grow your Twitter account.
Social media management tools for Twitter can help you get more followers and engage them, but you need to stay on a consistent schedule to make it happen.
Twitter can be a weird social network.
I was about to give up on the whole Twitter thing until I saw this awesome FREE Webinar! CLICK here to learn 6 silly steps you can use now to grow your business on Twitter.