If you get free MLM leads, how would your business change? For the better of course! Without leads and people to talk to, you don't have a business.
One of the biggest challenges is finding prospects to talk to. Although there are many ways to "get free MLM leads", in this article I will focus on one that I personally use. Why do I continue to do? Because it works!
I know you are probably thinking, "here is yet another method that I have to learn about!" I promise you that this is simple and can reach more people than you can with your phone.
Start Blogging to Get Free MLM Leads
Blogging is a key way to generate quality leads for your network marketing business. Don't believe me?
Believe this. I am still making money from blog articles I wrote back in 2009! Just think, I took about 30 minutes to write it one day in July of 2009 and I still generate income from it. I love that passive income!
Do I have your attention? Good. Here are 2 reasons why you should use blogging to get free MLM leads and more!
Your blog is an asset. Think of your blog as an asset that continues to grow as you write more articles. Once you write and publish a post, it stays there forever. It belongs to you.
Just like in my own experience, articles I wrote in 2009 are still getting traffic. People are still buying products via the links I created. They never go away.
Let me ask you a question. If you send an email out to your list, do you think someone will find an email you sent to them over 3 years ago? But an Internet website article can get traffic forever!
Get targeted leads. The problem with many network marketers is they talk to everyone and anyone about their products and opportunity. Now if I was a dog food salesman, would I talk to my friend who owns 3 cats? NO! So why waste your time going after people who have no interest in your what you have to offer.
On the other hand, people are searching on the Internet all day for particular products or business opportunities. They will find YOUR website, opt-in to YOUR email list and now you have a targeted lead.
In my first primary business, I sponsored 98% of my team via my website. These are people that found me. They contacted me. I didn't have to chase anyone down. Don't you love how that works?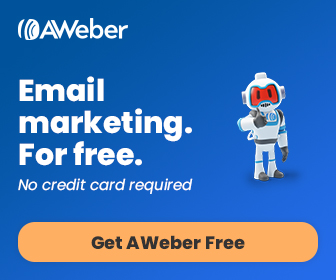 Stop chasing and talking to unqualified prospects. It's a waste of time and energy.
The secret to get free MLM leads who actually want what you have to offer is to start blogging now! Create an asset out on the Internet and be rewarded with profit producing people that will be attracted to you.