Not everyone will be even remotely interested in your business. That's where target marketing comes in. You can narrow your focus to get better results to attract leads.
You want the right potential customers to notice you and what you have to offer. The big mistake that many network marketers make is they have no idea who are they are focused on.
What happens if you have no target market? Well, it's like a needle in a haystack. You are not really talking to any one in particular, you are just shouting from the rooftops and hoping someone will hear you!
If you really want to attract leads to your MLM business, you need to use target marketing in your approach.
Think about the results you are getting so far. Are you reaching the people who need your products, service or opportunity? If not, you may be targeting the wrong people.
Target Marketing for MLM Success
I have run into many Internet marketers that write blog post after post about unfocused topics. What do I mean by that?
It means they are selling XYZ product but write their articles about anything and everything under the sun in hopes that someone will also be interested in their product.
Coming from a statistics and probability background, I can tell you that this is the long and wrong way to go about it. It's the opposite of target marketing and is based more on hopes and dreams that will never come true.
Imagine standing in front of a crowd of thousands of random people and you are shouting to them about your XYZ product.  How many of those people will actually be interested in what you have to say?
Are you seeing this more clearly now?
With target marketing solutions, you have a better chance at finding prospects who are already looking for what you have to offer.
To attract leads and have great MLM success, here are two tips for effective target marketing that will help you.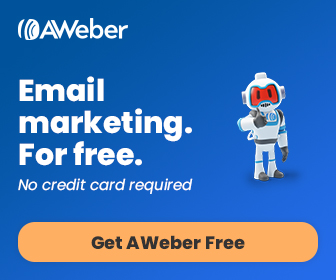 Use target marketing to aim toward potential customers who need your product, services or opportunity. You will have a great chance of success when you do it this way.
Position yourself as the leader in your target category. Be the leader who provides a solution to people who need it. You can see that if you write and post a bunch of scattered, ridiculous information about everything, people will not understand how you can help them. They will be confused as to what you provide.
Successful network marketers don't prospect everyone. They look for people with a problem they can solve for them and those will be a good fit for their business.