Mastering a success mindset is a must for anything you want to achieve in your life.
Are you frustrated because you are not succeeding in getting the things you really want in life? You may have all the knowledge about how to reach your goals but the real key is having a success mindset.
What do you really want? More money, vacation, lose weight, freedom – the list can go on.
Why don't you have it yet? Are you trapped by a mindset that sub consciously continues to hold you back?
Maybe there is a lack of time, resources, or other reasons. These are barriers to entry that are unconscious beliefs that prevent you from moving forward. Without a success mindset, these will continue to hold you back until fix them.
Success Mindset – 3 Tips to Move Forward
If you are faced with a difficult time in life, how do you handle it? People with a success mindset find opportunities to solve the problem.
Even if you have all the tools, knowledge and training, the new psychology of success is about having your mindset learn new ways to break out of the barriers that hold you back.
Remember, your beliefs control your behavior. Even if you consciously have desires your subconscious will always prevent you from getting the things you want most.
That is why you must work on a success mindset to get your subconscious mind in the right place.
Here are 3 tips to help you practice that starting now:
Willingness to change. How bad do you want it? You must be willing to step out of your comfort zone. Stop doing what you have always done. That is not a success mindset and won't get you what you want. Start doing things differently to achieve success and develop the beliefs needed in your subconscious mind.
What is holding you back? How many times have you said that you were going to earn that 6-figure income? Has it happened yet? Do you believe you can do it? Part of a success mindset means believing that you have the power to make it happen. If you don't believe it, do you think it will happen?
Self-talk. Have you ever had someone say something negative to you? Of course you have! Now, how long do you focus on that thing after the fact? You probably go over and over it in your mind for days! That is negative thinking and is a waste of time. Such unproductive conversations with yourself are the opposite of a success mindset. Why do you let what another person said affect you so much?
Breaking out of your current mindset comfort zone takes work and determination. Stop being safe and easy. If you want to achieve your goals, you must make a success mindset your number one priority.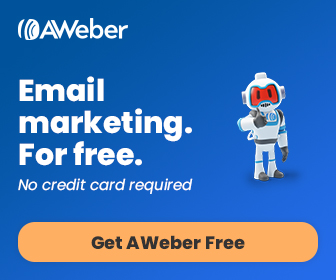 Click here for free weekly webinars about everything from developing a success mindset to how to earn a 6-figure income!