Starting a home business is exciting and scary at the same time! Once you decide to earn money from home, you need to do your due diligence when choosing one.
With so many home business opportunities out there, it can be overwhelming to find the right one. When starting a home business, you need to decide a few thing ahead of time and determine which business opportunities fit the bill!
Without spending the time researching, you can end up wasting a lot of time and money.
Believe me we've all been there when trying to figure out what home-based business to start! I have wasted lots of money on the wrong businesses!
I want to save you from making the same mistakes so I came up with some tips to look for before starting a home business.
Starting a Home Business – How to Choose the Right Business
What is it that you envision yourself doing? Most MLM home based businesses are ideal because they are low investment to get started and provide training for you.
But you still need to do your research. Here's a few things to understand when starting a home business:
Which products?
If you are an active lifestyle person, you might want to get involved with a health-related company like I did. Even if you are not already living a healthy lifestyle but want to, starting a home business can help you do just that.
Regardless of which products you like, you should also enjoy helping other people live a better life. That's a big reason why I joined my primary MLM home business opportunity. Make sure you invest your time, money and energy into something you really like and can get excited about.
Can you get your products for free?
When starting a home business that is an MLM, you will always have an autoship. This means you will pay for and receive products every month. Some work from home businesses have an awesome program where you can get your products for free! That also played a part in my decision. When I have 3 paying customers, I get products for free! I like that a lot. But keep in mind that many companies do not have these type of offers.
Is it recession proof?
You need to choose a home business that won't fall flat in recession. For example, I chose health products because people want to be healthy regardless of whether we are in an economic decline or not. If you are starting a home business with products that are more of a luxury item, they won't survive a recession.
Can you do Social selling online?
Does the company support online marketing? Most do not. Sometimes you have to read the policies and procedures to find that information. There is power in social selling! That's why I chose a company that fits well with my chosen marketing method. In fact, our entire team markets online and our home business opportunity supports that. This way you are not limited to people in your neighborhood.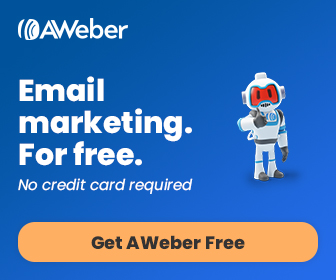 These are just a few things to look for when starting a business. Make sure the company fits your needs or you will be throwing away your money.
CONTACT ME for more information about starting a home business.