Still struggling in your home business? Were you super excited when you joined and highly motivated?
The thought of something new to help you earn income and free yourself financially may have created an emotional high. You felt motivated and excitement beyond measure. Then what happened?
I talk to people every day, some who are not in my business, some who are.
Here's the deal. Motivation and excitement wears off within a few days or a week. That's a fact. So once that wears off, what do you do?
You need skills. That's what! CLICK HERE to  get some!
Motivation and excited won't get you anywhere if you don't know what to do. There is a lot of hard work to do if you really want to earn income in a home business and change your life forever.
Sadly, most people I have talked to just aren't willing to do the work and most won't even admit that to themselves. Don't be one of those people!
If you want to stop struggling in your business, it's time to make a commitment to learning real skills that will help you sustain a successful business.
You Need Skills to Succeed in a Home Business
According to Darren Hardy, "They need new skills, new strategies and new dramatically improved daily methods of operation …THE most important skill they need to learn is how to stay focused, stick to priorities and maximize their time, energy, and effort."
This is exactly what most people don't do!
Everyone is so busy avoiding the real work and focused on busy work that will never get you anywhere.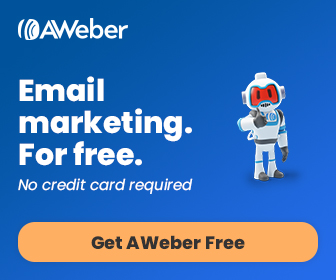 Are you ready to learn some real skills?
I will tell you that without learning real marketing skills I wouldn't have the successful business I have today that gave me the freedom to steer clear of employment and live life on my terms.
PS: [Caught on Tape] Watch this Waiter Fire his Boss to go Full Time in his Home Business (very cool!)
CLICK HERE to watch the video.
Only do this if you are serious about learning new skills, implementing them and staying consistent.