Are you striving for success with your business but can't seem to get there? If you are not realizing your dreams, it is most likely due to lacking a mindset for success.
If you want to reach your goals, you must work on mindset. That is what sets super successful people apart from those who are not.
Have you ever felt like you just couldn't accomplish something so you just gave up?
If yes, you weren't working on developing a mindset for success. Regardless of what goals you want to accomplish, successful habits are a must and it all starts with your mind.
Have you ever heard the saying, "Feed your mind?" Everything you do in life is determined by the way you think and then take action (or not.)
A success mindset is what gets me out for my runs during the week and keeps pushing me forward in my business. It is what will help you step out of your comfort zone to accomplish great things in your life.
Video – How to Create a Success Mindset
Your Mindset for Success Starts with You
You are the only person that can create a mindset for success. Here are 4 tips to get you going.
Create Successful Habits
Thankfully it only takes 21 days to create a habit! It all starts with small changes in your daily routine. Create of list of what needs to be done to get to your goal. Every day, take a small step toward your goals. If you have tasks that you dread, do those first. Creating successful habits it your first step.
Personal Development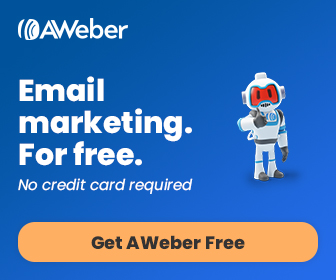 Feed your mind with personal development. You can read, listen to audio or watch a video that contributes in some way to developing a mindset for success. Spend at least 20 minutes a day. I love to keep audio CDs in the car for drive-time University.
Here are some of my favorite success books.
Create a Vision for Your Life
Stop looking backwards in life. Instead, look to your future and be open to the possibilities in life. My Mom always told me that I could do anything I set my mind to. She was right! And you can do! Look at all the possible ways you can live your life. What does your perfect day look like? Your vision will keep you moving forward during the tough times.
Keep Learning
Learning is the most important factor to developing your mindset for success. Here's what I mean. If you move forward towards your goal and fail, do you give up? No way! Keep moving forward and learn from the failure. That is what will get you to your ultimate goal.
Truly successful people realize their dreams because they are constantly working on creating a mindset for success.
PS If you are struggling to get things done, you need this training – 23 Productivity Secrets.
If you enjoyed this How to Set Your Mindset for Success, feel free to share in social media.