Sales are everything regardless of what business you are in. Are you missing out on making sales because you are not doing the right things?
Today I have the best sales techniques  for your email marketing to turn your prospects into customers.
Without sales, your business would not exist. Most people don't know how to do it right. In the interest of helping you succeed in your business, I have a special guest  today.
Christine Harrington is truly the first lady of sales and she's here today to share a couple of very simple sales tips and techniques that you can implement right away for more effective email marketing online.
Be sure to check out Christine's YouTube channel here for more sales training and tips!
Video – Best Sales Techniques for Email Marketing
Effective Sales Techniques for Email Marketing Online
Here are your best sales techniques from Christine Harrington:
For the best email marketing, draft the content in short words and simple sentences. If you want your emails read and responded to, you must keep them short.
Here are words and phrases NOT to use for email marketing:
Call me if you need additional help.
If you have any questions, just give me a call.
Let me know if I can help you any further.
If you are using these phrases in your emails, they are likely ending up in the trash!
The most effective sales techniques are found in these words and phrases to use: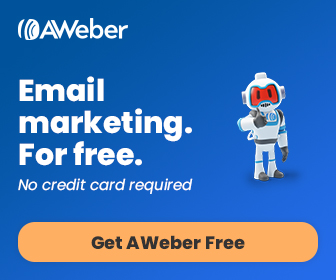 The next step in the process is [fill in the blank].
I am sure you are busy. If I dont hear back from you, you can count on me to follow up with you.
You are the expert and your prospect is expecting you to tell them the next step in the process. They don't know your process.
Make it easy to do business with you. Take responsibility and follow up with your prospect. Then you won't be sitting around wondering if the prospect will ever respond to you. Be sure to include these sales tips and  techniques in your next email!
This makes it very simple for your prospect. Words win sales. Put some thought into crafting your words and your sales are going to increase!
And remember "sales is a journey, it's not a quick trip around the block."
Remember, you are the one in charge! Tell your prospect what the next step is and be sure to pick up the phone.
If you are strugging to make sales in your business, I have a free training with simple things you can do to get prospects to buy. CLICK HERE, enter your email and I'll give you access right away!