One of the biggest challenges that network marketers face is finding a steady stream of leads to talk with. Today's sales prospecting tips and techniques will give you some new ways to prospect.
Sales leads are the life of your business. You may have been taught that in MLM, we don't do "sales", instead we share information. It's all the same, just using different words.
Regardless of what you call it, you need home based business leads or you won't have a business for very long.
Sometimes sales prospecting fails due to our own comfortable behavior. That is, we get into a rut of doing something over and over that is not getting results.
You've got to get out of your comfort zone and stand out in today's world.
Sales Prospecting Tips that Work
You may have already tried lots of sales prospecting techniques or "get prospects fast" schemes. Dig in here to these four sales prospecting tips and techniques.
1. Focus on the right prospects.
Before you can actually prospect, you need to find someone who has some interest in what you are selling. Too many times I see network marketers talking to the same people over and over, who have no interest in what they are offering. Who is your perfect prospect? What are their problems and how can your products or business be the solution? This will help you focus your sales prospecting in the right direction.
2. Follow up, follow up, follow up.
Successful sale prospecting is rarely impulsive. Usually, even you spark and interest with your lead, several follow ups must follow the initial introduction. Again, most network marketers I talk with don't even follow up after the initial presentation of either the products or business.
Make your calls and other follow up activities for each prospect that shows an interest. They won't be coming to you. Building relationships is the key to taking a sales prospect from lukewarm to hot.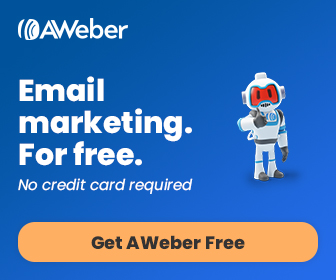 3. Create Your Video Channel
These days, video is where it's at! With billions of YouTube video views a day, people love this medium for information, learning, entertainment and more. Video is a great way for your potential sales prospects to get to know, like and trust you. Let your audience know who you are. Educate them on your products or business, emphasizing the education aspect of how these are solutions to your prospects problems. You then become a helpful resource that people will remember.
Be sure to include your contact information in the video description and keep your video short!
4. Stop Wasting Time
I talk to a lot of people that I refer to as "suspects." Let's face it. We are in the "sorting" business every day. We meet tons of people who are all suspects. Sorting through the suspects to find the actual prospect is what we need to do. Then focus on those real sales prospects.
Which of these sales prospecting techniques will you use to boost your results?