Rippln is a new mobile communications app, launching soon. It's going to change the world of commerce and mobile communication in a BIG way!
It's so BIG that if you want to part of Rippln, there's an NDA that you must fill out if you want get in. I have a limited number of invitations. Fill out the form at the bottom of this page.
Think getting paid to share apps!
Rippln – Social Gamification and Wealth Building
You can find wealth is in the growth segments of the marketplace. That's where mobile gamification comes in. It's having huge growth right now. And who doesn't play games on their smart phone?
The gamifying of mobile apps engages users – it's something we already do!
We use mobile phone apps for everything! Add one of the most exciting and transformational technologies that ever hit the market and you have Rippln.
Gamify is not purely games. It's a way to  incentive, engage and monetize. Imagine if you could  download apps, share with friends, get rewards.The power of one to change many.
How many times have you invited people to Facebook or to download apps? Did you get rewarded for that?
What if you could get rewarded? What if you could leverage these platforms but get rewarded for the content and audience that is built?
You can monetize your audience and content.
Technology gives us platforms to connect with people easier and faster than ever before. We all do it!
Are you ready to help create a giant viral ripple in the marketplace that spans the globe?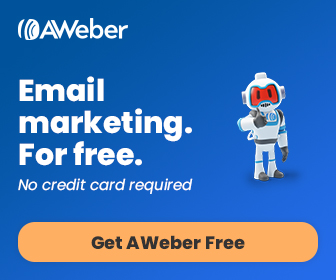 Make money from it. Go mobile. Power to the people!
Put yourself in position to win with Rippln. Take a look at this pre-NDA video. If you want to be included in the Rippln inner circle with my team, fill out the form and get ready to build your ripple. Once you receive my private invitation, you'll have 24 hours to signup!
After you join, you'll have access to 2 videos that explain more details.
It's FREE to join!
 Yes, I want an invite to Rippln right now!
[easy_contact_forms fid=5]