How long have you been pursuing your dream only to have obstacles push you further from it?
Having a dream and making it happen are two very different things. If you continue doing what you are doing now, will you achieve your dream in your lifetime?
Pursuing your dream is more than just thinking about it, wishing, and hoping.
The majority of people settle for mediocrity in life because they have no idea how to pursue a dream and make it a reality.
Maybe you feel like you will fail or you just don't have the right mindset to make it happen.
According to Put Your Dream to the Test by John C. Maxwell, "Dreams are valuable commodities. They propel us forward. They give us energy."
I agree wholeheartedly with this notion. BUT, most people give up on their dreams for one reason or another. Are you one of them?
If you are tired of settling for less than you want in life, I have good news for you. Pursuing your dream is achievable if you are willing to power up and put the work in.
Pursuing Your Dream – Take Ownership of Your Life
If you are content to just continuing dreaming, do not read any further. Just go back to your life and keep wishing for something better.
Wishing and hoping will not get you anywhere. Listening to songs about pursuing your dreams will just keep you in dreamland. Reading quotes on fulfilling dreams every day won't do it either.
When you are serious about pursuing your dream, you need to take ownership of your life, your dreams, and your goals.
Here are 3 steps to success for pursuing your dream: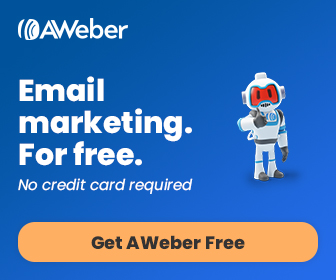 Believe in yourself. You have heard it before, I'm sure. It's so true. If you do not believe in yourself, why would someone else believe in you? When you do the work that is necessary to truly believe in you, only then can you overcome the fears and harness your true power of making things happen. Yes, it takes work when pursuing your dream and getting out of your "uncomfortable" comfort zone!
Make a choice. Most people settle for less. They simply accept life the way it is. Pursuing your dream goes to the back burner because you are too busy complaining about your lack of money or crappy job. If you are caught up in the life that you have been "handed", then that is your choice. If you want more out of life, then that is a choice and it is completely up to you to make that decision.
Trust yourself. This is a tough one. People in your life may object while you are pursuing your dream. They will put you down, say dumb things to drive you further from your dream, and throw obstacles in your path. You have to be strong of mind to ignore all this and trust in your vision for your life.
You are here for a reason. If you are tired of slogging through each day, wishing life were different, realize that only you can change that.
Pursuing your dream can happen for you if you make that choice. Click here for a book that can help you change that.