Are you struggling with using social media for marketing? It is important to remember that just because you are marketing online, it's still about people. One of the social media marketing basics is that it's not an automated process.
Here's what I mean. Although you might automate some of your posts, you still have to provide value to others and make sure your posts are coming from a place of care and service. If your social media posts sound robotic or even too perfect, that won't get you anywhere.
I heard someone say this last week about health products: "You sell results, not ingredients." Well, that means it's about stories, sharing and caring.
Making your social posts friendly and humanized is your first step. If you are constantly pitching people that is exactly why you are struggling with using social media for marketing!
Effective Social Media Marketing
It's not just about you spewing tons of information every day to the world. For effective social media marketing, you need to engage with people online. That means replying to comments from others, messaging people who like your page or post, and commenting more than you post overall. That's right. Get involved and be the most valued person in the group!
After all using social media for marketing is all about people getting to know, like and trust you! That takes time and patience. It's like planting a garden and cultivating it over time. Eventually it will grow unless you neglect it.
Stay consistent in your efforts and eventually momentum will build. You'll start seeing more customers or people who want to partner with you in your business. Plus, you'll make lots of great friends when you use social media for marketing.
Using Social Media for Marketing Provides Opportunities
With so many social networking sites these days, the opportunities to meet people are endless. You are probably familiar with Facebook right? Well that is just one of many for effective social marketing.
Google Plus has been growing like crazy over the last couple of years and is a great place to meet business minded people. You also get to use all Google's products and services including YouTube! Video is a very effective social media marketing method.
Are you on Pinterest? You can reach a rather large audience there too. If you like images, then you'll love Pinterest!
How about Instagram? Click here for a free training.
But remember, whichever social media network you focus on, your business is about building relationships right?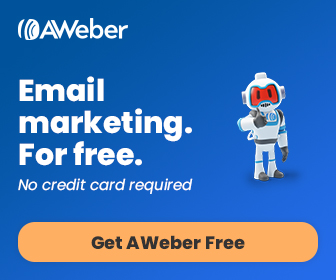 And you do that through story telling and providing value to others! People will start relating to you and that's when relationship building starts!
Are you using social media for marketing? If not, click here to check out this video to learn more telling stories that sell.