Are you one of many online marketers that is frustrated because you can never find enough time to work on your online business?
You can benefit from the productivity tips I have for you today.
In any home based business, you get paid for results so you need to spend the little time you have being as productive as possible.
Today I have 3 productivity tips to help you maximize your time and get more done in your Internet marketing business.
My friend Dereco Cherry is a master at productivity in his online marketing business. Click here to visit his website.
In this video, we are going to show you another way of doing things so you can get more done.
Online Marketers Get More Done with these Productivity Tips
2 Minute Rule – Productivity Tip
If you have a task that takes you 2-minutes or less, go ahead and do it right then and there. If the task takes longer than 2-minutes, put it on your to-do list to complete at a later time.
Keyword Research to Increase Productivity for Online Marketers
I've talked to lots of people who don't do their keyword research for content creation. Usually, it's "I don't have time."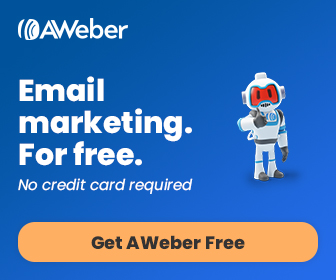 Instead of doing keyword research each time you want to create blog or video content, do it in bulk. Take an hour one time per month and do a big brain dump with research. Throw those keywords into an excel spreadsheet and now you've got a great list of phrases to refer to all month long.
Using Odd Time to Increase Productivity
Make use of time that you usually waste. How much time do you spend in your car? Make use of that time by listening to personal development or making phone calls.
If you are still working full-time, have a family and lots going on, maximizing your time is a must. Dial into these productivity techniques.
If you are an online marketer looking for practical and powerful ways to be more productive, CLICK HERE to get even more productivity tips from the experts.