Having personal development strategies will help you succeed in network marketing more than anything else. When I first started in MLM, I did not understand this concept.
I was never told why exactly I need to work on personal development strategies or how that would benefit me. I confess that I didn't bother!
I know better now. A success mindset is hard to conjure up out of nowhere. That's why you need to work on self growth.
Your success in MLM is dependent on your personal development strategies. You must become the person that will attract others. Are you that person now? I didn't think so.
Neither was I! When other people didn't see the value in my MLM opportunity or products, I got frustrated and a little mad at that unsuspecting person.
Why? I did not have the mindset to handle these situations in a positive manner.
Through personal development strategies you can improve yourself, your discipline, and determination. These are key components to succeeding in a home-based business.
Being an entrepreneur means having more than just the "how-to" technical skills. You must also understand building and cultivating relationships with people, and respecting people's decisions without having an attitude about it.
Personal Development Strategies and Leadership Skills
If you are serious about your network marketing business, then you can expect to lead a team at some time in the future.
Do you have the leadership skills you need to do that? Even if you have been held-hostage as a manager in Corporate America in the past, those skills will not make you into the leader you need to be for your MLM team. We are talking apples and oranges here!
Here are two focal points for personal development strategies to get your mind right:
Accept responsibility for yourself
This is the hardest thing to learn but the most important. We live in a society where people blame everyone and thing other than themselves. In network marketing people blame everything but themselves for their failure. They blame the company, the compensation plan, the products, their upline and who knows what else. Learning to take responsibility for your success or failure is not easy. That is exactly why it should be at the top of the list of your personal development strategies to work on! You are the only one responsible for managing personal growth.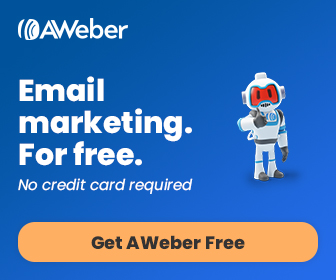 Develop good leadership skills
Ask yourself what are the necessary skills you need to be an effective leader for your team? Take an honest look at yourself right now. Would any network marketer want to follow you? Are you the type of mentor and communicator that others want to follow? Strategies for self development are beneficial when you are building an MLM team. You need to have the skills to inspire and help others realize their vision for the future.
Your personal development strategies will help mold you into the person that others want to be around and be in business with! You may not be that person today, but YOU can be! Working on your personal development is the first step to time and money freedom in your life.
If you don't have the slightest clue about personal development strategies or building a business, click here for free training.