The newest social media app to hit the market is Periscope, a live video broadcast app brought to you by Twitter.
Even with an exciting new tool like Periscope, you have to ask yourself if it's right for your business before you jump in.
Just because Periscope is the latest new technology buzz, is it worth your effort and it is aligned with your business goals?
Click here to grab your Periscope step-by-step guide to learn more!
Should You Periscope?
With more and more people relying on their mobile phones for social media, Periscope seems like the perfect tool to reach your target audience.
As with any new social media platform, test Periscope to find out:
Does your target audience participate in live video broadcasts?
If they are on Periscope, are they responsive to your message?
Are you comfortable with being in front of the camera for unscripted video broadcasts?
Do you have time to add another marketing strategy to your business plan?
Are you reaching the right audience with Periscope and how will you measure that?
How "watch worthy" is your broadcast content?
These are just a few things to consider before jumping into this unique live broadcasting tool.
Video – Is Periscope Right for Your Business?

Why Use Periscope to Reach Your Target Audience
If you are building your personal brand online, Periscope may be right for your business. You won't really know until you try it out.
When Twitter relaunched Periscope in March 2015, over one million users joined within the first ten days!
Those are some crazy numbers and they continue to grow.
Available for both Apple iOS and Android, this live video broadcast platform has taken the social media world by storm.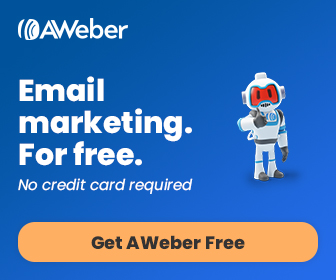 With live interaction, you can definitely get visibility and build a community around your message.
If you decide to go for it, I recommend that you keep your broadcasts short and to the point to match the attention span of most people.
As an early adopter of this Periscope, Be unique and stand out from the crowd to gain more credibility.
Also be sure to repurpose your Scopes. Repurposing any content is key to reaching audiences in different media platforms and Periscope is no different.
Are you on Periscope? What are your thoughts about it? Do share in the comments.
If you are looking to get more leads for your business with Periscope, I have a free step-by-step guide withsimple tips your can do right now to bring more leads into your business. CLICK HERE, enter your email and I'll give you instant access!