You may be wondering how and why network marketing works. With millions of people worldwide, the network marketing profession beats domestic product growth by 0.7 percent.
According to the DSA, in the United States there were over 15.6 million as of 2011. One big reason why network marketing works is due to its mission of helping others to build a business while each individual leverages their time.
Here's another statistic I'll throw at you to show you why network marketing works. The direct sales market increased to $29.87 billion as of 2011.
You can't refute or ignore those numbers. If you are thinking about starting your network marketing business, read on and find out more about how does network marketing work and if this is the profession for you.
How Does Network Marketing Work – Word of Mouth Marketing
One key aspect of MLM that I love is it's a business that is available to anyone. That is exactly one of the reasons why network marketing works. Any person can become that 6-figure or million dollar earner.
Unlike traditional corporate workplaces, everyone in MLM has an equal opportunity to reach the top.
People are constantly debating why network marketing works or it does not work. I guarantee that people who say it does not, have done one of these:
Never had an MLM business
Had an MLM business and quit too soon
Why Network Marketing Works for Anyone
You do some form of word of mouth marketing every day. Don't you recommend products or services that you like? I bet you told all your friends about the last movie you saw or great pair of shoes you purchased.
Did you get paid for those recommendations?
Word of mouth marketing is precisely why network marketing works in your circle of influence. You already do it! You just don't get paid.
Now if you could monetize your circle of influence and grow beyond it, you would profit nicely from things you already do!
This is all a very simple explanation of why network marketing works to earn real money from the comfort of your home.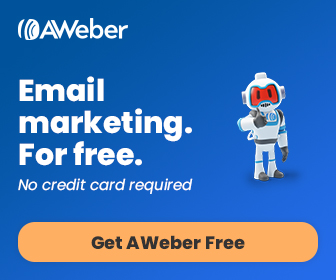 Plus you get to work with people you like.  It's not like going to your place of employment and getting stuck with whomever you are thrown onto a team with.