One of the most important things you can do in your MLM business is plug into training calls, team calls, and attend events.
What kind of business do you want? You want a successful one, yes? Then you need to make sure you are investing in network marketing training for yourself.
In a perfect world, I want to have a high production low maintenance team. Who wants a low production, high maintenance team?
This means everyone on your team is plugged into the same "network marketing system", which enables every person to get the same information.
If not, the distributors on your MLM team will be asking you questions about everything from new products, to your process, and on and on. Can you imagine having to answer all those questions that are already answered through your company MLM training tools, webinars, and live events?
Communication is the most important MLM tool we have in relationship marketing.
Network Marketing Training Leads to Your Success
Most back online offices of MLM companies distribute information on a regular basis. There are usually Facebook pages which all distribute training for network marketing as well as the weekly calls and webinars.
If you want a huge, successful team of distributors, that has duplication, every person must plug into network marketing training system. It's the most important thing you can teach your MLM team. Whether that includes conference calls, Facebook, or the online office MLM tools. If your team members are not getting the necessary information, you will end up with a high maintenance, low productivity team.
Responsibility for MLM Training is Important for Distributors
Every person on the team must be responsible for plugging into the network marketing training that are readily available to everyone. Your team must be system dependent.
It all starts with the "Getting Started" documentation provided by your company which is a mandatory step in a duplication process.
Yet, many distributors don't bother.
This is exactly why training for network marketing is so important.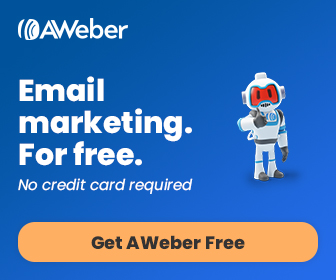 That type of attitude and behavior unfortunately won't lead to success and is usually an indication that a person is not serious about having a business.
I am astounded each time I get a question about something that was covered in an initial MLM training but the person did not bother to watch it.
Make sure you and your team plug  into all the MLM training for your company. Be system dependent instead of wasting a lot of time explaining and answering questions that are already answered.
As an independent business owner, it's up to you to get trained and educated in our business.
It all starts with YOU. You plug into the training and get your team plugged in. Then every person is getting the same information and everyone is moving in the same direction, in the same way, at the same time. Network Marketing is a team sport!
Stay connected to network marketing training to advance in your business. If you don't have a blueprint for success, click here for access.