No, Jerry Seinfeld is not in network marketing but his success tips can easily be applied to anyone who is an entrepreneur.
Recently, Entrepreneur website posted an insightful article about "How the Seinfeld Strategy Can Help You Stop Procrastinating."
So why should you listen to Jerry Seinfeld about network marketing success? As one of the most successful comedians ever, his peak earnings were $267 million back in 1998. As a comedian, he is an entrepreneur too, having to be self-motivated to get things done.
When I read the article, his tips mirrored many of the basic activities that we as network marketing professionals must do every day.
How to Achieve Network Marketing Success
How can you apply Jerry Seinfeld's strategies to finally achieve your goals? Here's a breakdown:
Seinfeld met a young comedian, Brad Isaac who asked him for advice as a young comic. In a nutshell, he was advised "He said the way to be a better comic was to create better jokes and the way to create better jokes was to write every day."
"After a few days you'll have a chain. Just keep at it and the chain will grow longer every day. You'll like seeing that chain, especially when you get a few weeks under your belt. Your only job is to not break the chain."
That was the job whether you feel like it or not. Whether you are motivated or not. If the content of the jokes is good or not.
See the similarity? As network marketers or Internet marketers, we must talk to people every day and/or produce content on a schedule. We do this whether we feel like it or not. Whether we are motivated or not.
Network marketing success comes from the consistency of you doing those activities that matter.
The important thing is the process, not the result. If you do the activities each day, the results will come.
What would have happened if Jerry Seinfeld didn't feel like writing his jokes or let life get in the way? He would not have the success he has today.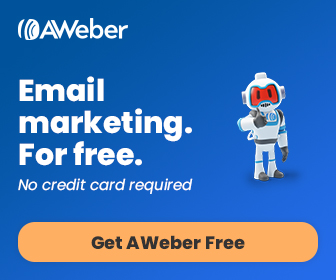 The same goes for you!
You want network marketing success? Then take a note from Seinfeld and be consistent with the activities whether you feel like it or not.
Leave a comment and let us know your tips for network marketing success as well as your challenges.