Is network marketing a scam? I get this question all the time from people. Usually the comment is something like: Is this a pyramid scheme? First of all, network marketing is not a pyramid scheme at all.
Pyramid schemes are illegal. Unlike network marketing, a pyramid scheme is designed to take advantage of people. Usually there is no product and people just invest their money based on the hope that others will also put money in that will filter back to them.
With this in mind, when you think about network marketing as a scam, you are not doing yourself any favors. In fact, you may be missing out on an opportunity that can change your life.
Is Network Marketing a Scam or Real Business Opportunity?
A real network marketing company has real products that people buy and use. The distributor who referred the customer gets a commission on the sales. They also get bonuses based on the performance of other distributors on their team.
Here is something amazing to think about when you ask that question, Is network marketing a scam?
Every person does some form of network marketing all the time. Don't you tell your friends about the awesome movie you saw, the delicious restaurant you ate at or the fabulous clothing you just purchased?
Yes we all do this. Well, it's network marketing. The only difference is your marketing products or services to your network of people but not getting paid for it. You are helping others by providing them with information that will help them solve a problem. Right? Your friend is looking for something specific and you have the answer!
So is network marketing a scam? What are your thoughts? Think about life. We all build networks of people. Just look at your social circle. That is a network. If you make recommendations to your social network, you are doing network marketing.
I don't blame you for wondering: Is network marketing a scam. You should always investigate any business or person you want to partner with.
Network marketing is way for you achieve time and money freedom in your life. When you build a team of distributors, every person does a little bit that adds up to big success for those who participate.
Many people think network marketing is a scam because they hear about so many people failing. Well, it's not for everyone. Just like being a runner or an accountant is not for everyone.
If you choose this path, you can grow a successful business and live an amazing life. Believe what you will but take the time to educate yourself about this incredible business model.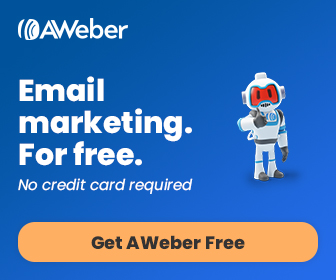 Is network marketing a scam? Contact me to learn how to work with me in a fun, legal business!