Does network marketing online really work? Traditionally, MLM professionals did all their recruiting and meetings offline and in-person. That still works!
With so many Internet tools and techniques, network marketing online has proven to be successful for recruiting and income generation. It's worth it to invest in online network marketing training for yourself.
How can you possibly reach the same number of potential customers and prospects if you only use offline marketing? With network marketing online, you can reach more people and use your time effectively.
Network Marketing Online – How to Get Started
Are you short on time? Do you want to have the chance to earn money even while you are sleeping? Well, network marketing online can help you do that.
I was on free vacation that I earned in my primary business. While I was away, I did no recruiting. However, I gained 50 new leads, 4 new distributors and 26 new customers.
How on earth can that happen?
It's the result of network marketing online techniques. When I first started in MLM, marketing my business online was the best decision I ever made.
Think about it. What is network marketing? It's really building a network of people that buy and sell products. Some of these people are customers and some are distributors.
Now, how can you extend your reach beyond your local community? Facebook alone has over one billions users.
Would you like to tap into that?
Anyone can do MLM marketing online by creating an online presence. There are many methods you can use to attract prospects and expose your business.
A few of these online MLM secrets include: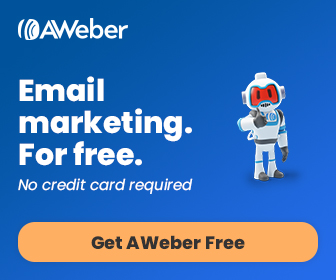 Pay-per-click ads (PPC)
Email newsletters (you need a list of subscribers)
Forums
Social media
Whichever of these you decide to do for network marketing online, be sure to invest in training. Without that you'll just be spinning your wheels.
Be sure to learn about your primary business online marketing policies. Some have restrictions and you'll need to abide by that.
With network marketing online, you can definitely reach more people and have success.