Are you researching MLSP to find out if it's a good fit for you? Maybe you heard about My Lead System Pro from the successful online marketers who are using it.
Today I have a few  things for you to consider before you join MLSP.
If you don't see yourself in any of these scenarios, then My Lead System Pro is not a good fit for you.
You are likely here because you:
Are struggling in your network marketing business
Want to start an online business but not sure where to begin
You have your own small business and need to develop some online marketing skills
Or something else.
These are all great reasons to join MLSP! What's it all about?
Video – Is My Lead System Pro a Good Fit for You?

My Lead System Pro Explained
Education Platform
MLSP has the best world-class training to learn attraction marketing and Internet marketing strategies. Taught by six-figure and above earners, you get to learn from successful experts. And you get the details, not fluff.
Provides Tools and Technology
Have you ever tried to create a capture page? MLSP has simplified all that and more! With the My Lead System Pro funnelizer, you can create capture pages that get results in minutes. Seriously, even I can do it.
Another tool is the CRM, a powerful customer relationship management tool to help keep your leads organized as well as manage your interactions with current and future leads.
And if you are not building a blog, MLSP newest tool is MLSP Sites. With the click of a couple of buttons, you can create a professional looking blog with your own domain. My Lead System Pro provides the best blogging tools to help you succeed.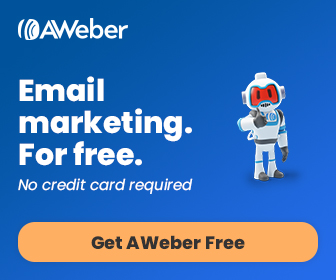 That's just 3 of the main tools that MLSP has built-in to help you establish an online brand.
Lead Generation
My Lead System Pro is designed to help you generate leads and get more sales. There is also an affiliate program just in case you want to develop a second income stream.
Is My Lead System Pro for You?
It depends. Ask yourself these questions. Are you:
Willing to learn new strategies?
Willing to step out of your comfort zone?
Willing to invest your time and money so you can build your online empire?
Willing to implement new things that you learn?
Willing to share information with others?
Willing to give it your best?
Willing to work hard to grow your business?
If you answer NO to any of them, then MLSP is not a good fit for you. If you answer YES, then you should CLICK HERE to take the 10-day test drive NOW and don't look back!