Would using an MLM prospecting system really change your business for the better? It's one of the best MLM prospecting tools you can implement to get more leads.
One of the biggest challenges that you face is how to get prospects in network marketing. Am I right?
It's easy to go through the training, attend events, and go to meetings.
But finding and prospecting the right people to help build your network marketing business is the hard part.
Hey, I get it. I've been there too.
You can have the best network marketing compensation plan.
You can be part of the best MLM in the world.
BUT… if you don't know how to get prospects in network marketing, none of that means much.
That's where using an MLM prospecting system comes in.
What Exactly is an MLM Prospecting System?
First, let's look at why MLM prospecting is the most important income producing activity you should do.
You build a network marketing business essentially through:
Selling products to customers
Recruiting and sponsoring to build your team
Building a team is where the real residual income is. You leverage the efforts of all the distributors in your downline. That's a simplified explanation of the network marketing model.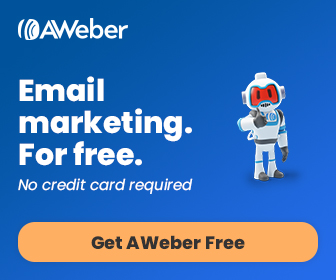 An MLM prospecting system can be any way of doing things that works for you. For example:
Holding home meetings and inviting everyone you know
Attending hotel events and inviting everyone you know
Picking up the phone and cold calling ten to twenty leads a day
There are so many ways, the list can go on.
Today I want to talk to you about one of the most effective and best network marketing strategies.
Online MLM Prospecting System
Imagine for a moment that your online Internet presence does the majority of the prospecting work for you.
That is exactly what an online MLM prospecting system is all about.
If there is one MLM prospecting tip you take away here today, it's that using MLM prospecting systems online can help you generate a nice flow of leads.
These leads are qualified because they found you online and have asked for more information.
Forget cold calling. I like this much better!
In the last few years, I have built a successful network marketing business online.
You can too!
Extending your reach through online marketing can help show your business opportunity, service or products to anyone who discovers your content in search or in social media.
I still earn income from blog posts and YouTube videos I created in 2009.
Ready to Get Started?
First you need to understand that any MLM prospecting system is not a magic bullet. Instead, it's a way for you learn what to do online as well as provide you with the tools to do it.
You still have to do the work!
But having a proven system to follow and use makes it that much more effective.
Ready to check out an MLM Prospecting System that many 6-figure earners use? CLICK HERE now… you owe it to yourself to take a look.