I learned about "MLM Blueprint" by Kody Bateman from one of Eric Worre's interviews recently. After watching it, I purchased MLM Blueprint right away.
I am usually not an impulse buyer, but this book by Kody Bateman made too much sense for me to wait.
I've heard Mr. Bateman speak and was so impressed by his wisdom and big heart. He really gets the business of MLM and how to succeed at it.
In MLM Blueprint, you will discover some of the underlying beliefs that we all have lurking inside us. These beliefs can subconsciously lead you to success or failure! Once you understand your own blueprint, you can move forward to strengthen it and start living the amazing lifestyle offered by network marketing.
MLM Blueprint – Your Subconscious Journey
First let me tell you this book is not light reading. You should read it more than one time to really get it.
'Mr. Kody Bateman starts off by talking about "money blueprints." According to T. Harv Eker, it's the idea that we all have an established blueprint in our subconscious about money. We have set beliefs about money and we manifest those beliefs into our reality.
While attempting to discover why so many network marketers fail with their businesses, he came up with the concept of an MLM Blueprint.
We have all built stories and beliefs over our lifetime about MLM. Usually we've heard negative comments from people repeatedly about MLM. According to Kody Bateman, "A blueprint of failure imprints on the subconscious."
Even when we want to succeed, our very own negative MLM blueprint holds us back.
What should you do about it? We all must evaluate and explore the history and strength of our MLM blueprint and make the necessary changes to succeed.
Kody will have you digging deep within yourself so get ready to spend some time exploring!
Next he lays out the MLM blueprint to enhance and change your subconscious beliefs through figuring out your true WHY, affirmations, visualization and other techniques that you will be thankful for.
Get ready to really do some work on yourself. You want to succeed right? I thought so.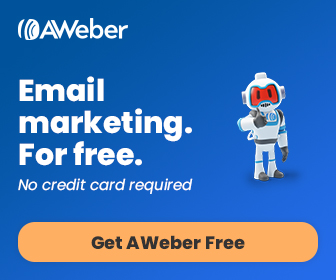 This is one of the best books I've read to date. MLM Blueprint helps you understand what foundation you are building upon and gives you the mental tools to strengthen it so you can become unstoppable!
Click here to get MLM Blueprint – start working on your life changes today. AND, if you are looking for a business with an amazing positive foundation, we should have a conversation.