If you are just getting started with making YouTube videos or not having much success with your existing video marketing, these tips are for you.
The purpose of your videos is to attract attention, expose your brand, get leads and customers, grown your channel, create a community and much more.
I have 5 tips for making YouTube videos that will help keep your audience watching.
These 5 tips, keep in mind that YouTube heavily considers video watch-time for ranking your videos in search.
This means that if a viewer leaves your video in the first 10 seconds, your video will not do well being discovered in search. In fact, if you have low watch-times, your videos will likely be penalized in search results.
Keep people watching as long as possible!
Video – 5 Tips for Making YouTube Videos
Creating YouTube Videos that Get Results
1 – Best Camera to Use
The best camera to use is the one you have. If you are spending your time and money on the best new camera, microphone and lighting but have not focused on creating video content that keeps viewers watching, then it's a waste.
2 – What is the Purpose of your Video?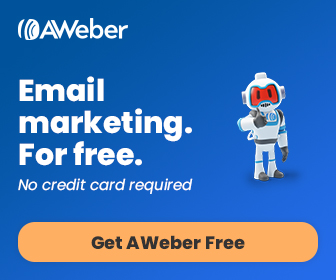 Making a video for the sake of making it won't cut it. What is the purpose of your video. If you don't know the answer, then rethink it. Who is your target audience? Identify the needs of those people and provide a solution through your video content.
3 – Keep Videos Short and to the Point
Keep your videos to 3 or 4 minutes. If you find yourself rambling on and on, you will lose your viewers Get to the point and only say what is necessary to get your point across and not a word more.
4 – Dive Right into the Content. Skip the long introductions.
Long introductions typically take up 15 to 30 seconds or more at the start of a video. Most viewers drop off in the first 8 to 15 seconds. Can you guess why? Skip the introductions and dive right into your content. Let viewers know from the start what value they'll get from watching your video.
5 – Close with a Call to Action
Now that you went through all that work to make a video, what do you want users to do? A call to action can share more information about your channel, other videos, additional websites, optin to your email list, or some other request that's aligned with your business goals.
Those are your 5 tips for making YouTube videos that get results. What are your best tips for youtube videos? Share in the comments below along with your questions.
Making YouTube videos can help generate leads for your business. CLICK HERE to learn 5 more online lead generation strategies used by top earners.