Are you struggling with how to get more targeted leads for your business? Today I have some tips for how to get leads on Instagram.
You may not think of Instagram as a marketing tool. But … it's a cost effective way to generate highly targeted leads for your business.
 Click here for your free Instagram training video!
You should learn how to get leads on Instagram! Imagine an easier marketing method to get you Insta-results in your business in addition to the current methods you are using.
Strategies to Get Leads on Instagram
Getting leads is one of the biggest challenges for any home business owner and Internet marketer. Even if you are already on social media, figuring out how to find leads can be a daunting task. But not anymore!
Imagine if you can spend less than 30 minutes a day to generate leads and make sales on Instagram?
Before we get into how to get leads on Instagram, what the heck is it? It's is a phone app.
According to Instagram: Instagram is a fun and quirky way to share your life with friends through a series of pictures. Snap a photo with your mobile phone, then choose a filter to transform the image into a memory to keep around forever. We're building Instagram to allow you to experience moments in your friends' lives through pictures as they happen. We imagine a world more connected through photos.
Write a good bio. Your bio is the most critical part of your profile. This is where people will learn who you are and you can include a link so people can find you. If you have a business account, and you should, keep your bio business related. Brand yourself as an expert. But remember to brand YOU and not your network marketing company. Include a call to action in your bio.
You have about 150 characters for your bio. Take your time to write one that is descriptive and causes people to follow you!
How to get followers. You can start by connecting with people you already know. There is a Find Friends feature in Instagram so you can find people in your contact list. There is also a suggested users features that you can use to follow people. Learning how to get leads on Instagram will require you to start following people. The way to do it is to follow a user and then "like" 2 to 3 of their images and comment on one of them.
Use Hashtags in your posts like #follow4follow, #followback.
Be reciprocal. Instagram is all about being reciprocal and networking with others.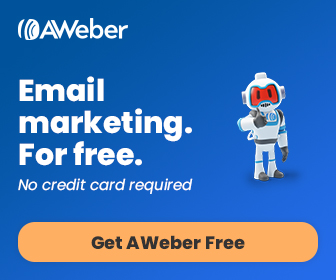 Search for hashtags in your niche. Find the hashtags that best match what you are looking to attract. This is a target way to start getting leads on Instagram.
Post content 2 to 4 times a day for best results. This is key to how to get leads on Instagram: use a call to action in the comment to check out your bio for 20% of your posts.
Instagram is a fun way to get fresh leads for your home business!
For more information on how to get leads on Instagram, click here for your free training video.