Is keyword research part of your blogging SEO strategy? If not, you could be losing a lot of money!
If you are not finding blog topics that make money, then what are you doing? With over 100 billion searches each month, Google users are searching for more combinations of keywords that you can think of in your lifetime.
Which of those will you write about? By doing keyword research, you can find the words and phrases that are both related to your business and being searched for.
I used to think that keyword research was a waste of time. Sitting in my own little world, I thought up blog topics that I liked and wanted to write about. They even appeared at the top of the search engine results.
Wow! Was I cool or what?
But guess what? I wasn't getting any traffic to my website. The only person searching for my chosen phrases was me. That was the result of me not doing my keyword research. No traffic, no results.
I changed all that with a keyword research training that will blow your mind!
Keyword Research – The Money is in the Blog Topic
Let's say you spend one to two hours writing a blog post. You may be the best writer and even offer amazing information. Does that sound like you?
Now what if you get no traffic? Out of those 100 billion Google search queries every month, your blog post gets 10 users searching for your keywords. You didn't do your niche keyword research, did you? Not good!
Take a step back and start finding the blog topics that make money by doing keyword research first. If you spend time writing, make it count so you can get qualified leads and customers to your web site.
I was right where you are now and I decided to take action. I found lots of keyword research tools out there but didn't really understand the concept enough to do the research properly. Some, like the Google keyword tool, are free. But, you still need to understand how to do it to find the most profitable words!
What if you could find out if a keyword can make you money before you ever write a blog post? Would you do it?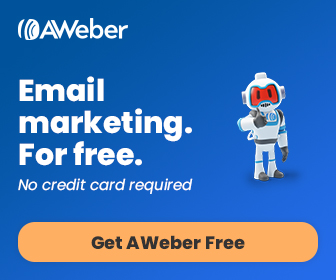 I did! Finding blog topics that make you money is all about doing the right keyword research.
If you are ready to take the next step in your online marketing, click here for a free keyword research training and start writing blog topics that make you money!