Keyword research is a must if you are an online marketer.
What are the phrases that people are searching for in Google that relate to your business?
Any content marketing require SEO keyword research to find the best combination of words and phrases related to your business and search.
Although the Google Keyword Planner is the best research tool, today I am sharing two ways to get your research done the fast way.
Finding relevant keywords are your first step before creating any content if you want to reach the right audience.
For example, if your keywords are too general, it will be difficult for your content to get discovered and it may be too broad to reach the right audience.
Video – How to Do Google Keyword Research the Fast Way

Google Suggest Autocomplete Keyword Research
Google suggest is a fast and easy way to do keyword research. This Google feature has been around for years and is a fantastic keyword source.
When you begin typing into the Google search box, Google shows you a list of keyword suggestions before you finish typing.
This list is comprised of popular keywords and offers many longtail suggestions.
I love using Google Suggest for keyword research because these are popular keywords that are derived from what real people are searching for. And that is exactly what you want to know, that is, what real people are searching for.
Google Related Keyword Research
Finding words that are related to your keyword is a crucial of keyword research. You may not have thought of these words before and now you are have another source of targeting keywords.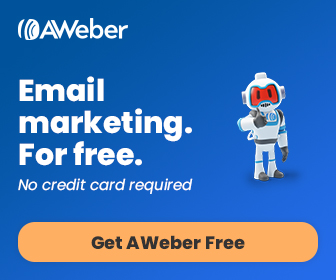 When you perform a search in Google, scroll down to the bottom of the page. Under "Searches related to", you will see keywords related to your term.
It's a great way to expand your keyword list the easy and fast way!
Make keyword research part of your process before creating any online content. The best keyword research tool is the one that you will use and these are super easy!