Did you start your online business as a way to increase your wealth? I have 3 personal branding tips for you to strengthen your online presence, get more leads and make more money.
Branding yourself online is one of the most important things you can do for your online business. If you look at your niche market, what do you see?
You see a bunch of people that are exactly the same as each other! Boring!
Creating a personal brand is exactly what will set you apart from that crowd.
You may think that the MLM company you are with is your brand, but it's not. YOU are your brand.
You must attract people to you, not your network marketing company or their products.
How do others perceive you? That is what branding yourself is all about. So it's up to you to optimize how you present yourself to the online world.
Personal Branding Tips to Help Explode Your Business
Create a strong personal brand online to help you stand out to your niche market. By staying consistent and doing it right, you have the power to turn that into a profitable business.
Here are your 3 personal branding tips:
1 – What sets you apart from everyone in your niche?
What is your unique selling proposition (USP)? This is one of my favorite personal branding tips and what sets you apart. What unique element will you use for branding yourself? As an example, the founder of Revlon used to say he sold hope, not makeup.
You've seen airlines that sell "friendly service" in one form or another. Think about popular brands and how they set themselves apart with a USP – then work on creating your personal brand. What is it that you are really good at?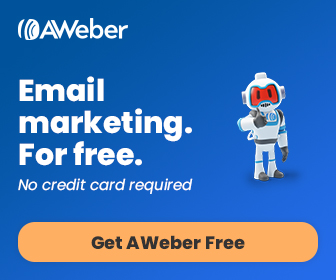 2 – Stay consistent across social media
If you are marketing online, you must have a variety of social media profiles including Facebook, Twitter, Instagram and more. Are they consistent to your personal brand. This will help your niche audience to find you and easily recognize your brand.
3 – Create lots of content
This is one of the most important personal branding tips. Be the hunted instead of the hunter. Use attraction marketing as part of your branding strategy. Create content like blogging and videos on a regular and consistent basis. Show your expertise and the value you can bring to others.
People will find you and start coming to you.
I hope you enjoyed these personal branding tips. Put yourself in a strong position online so you can stand out and be noticed!
If you got some value from this Increase Your Wealth with these Personal Branding Tips, please feel free to share with others.