One day my mentor said to be, "Be productive, not busy." What the heck does that mean?
Seriously, it was a new concept for me. That's how I came to learn about income generating activities to be profitable in  network marketing.
If you wonder why you are not making money in in network marketing, it's probably because you are busy and not productive. Busy is easy and comfortable but won't get you anywhere.
In this article I will share two income generating activities that you need to for a profitable business.
Income Generating Activities – Put Money in Your Pocket
Many people spend way too much time doing busy work and therefore do not have any income generation activity. You will not earn income through product sales or add people to your team this way.
Here are the only two things that matter to Income-Generating Businesses –  you must put the most time right here:
New customers that use your products or service.
New business builders that join your team.
That's it!
You must continually develop a flow of people to expose your opportunity or products to if you want to build financial freedom in network marketing.
There are endless tasks that we can spend hours on but they won't put money in your pocket. Here are a few that may be familiar to you:
Checking email
Reading an endless number of blogs
Checking and updating your Facebook status every 10 minutes. I know you may have a problem with this one! We all know social media is important. It is busy work but it can lead to productivity.
Reading news
Talking to the same 10 people over and over instead of looking for new prospects
The list of non income-generating projects can go on but you get the idea. The It doesn't mean you should never do these non-productive things. Just don't be consumed by it!
Your job as a network marketer is to share your products or business with as many people as possible. When you find and engage with prospects, you are building relationships and that is exactly what network marketing is all about!
I like to spend 80% of my time finding, sharing and following up with people. That is one of the key income generating activities because without network marketing leads, you do not have a business.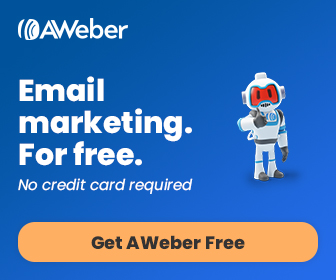 20% of my time is spent doing other activities like planning, training and working with my team.
Stay focused on what you need to generate an income. At the end of the day, ask yourself: if my team did what I did today, would everyone have made any money? Scary, I know!
Start getting results by doing the income generating activities for network marketing that will put money in your pocket. If you don't have a blueprint to show you how, click here for access.