Need help managing and tracking your business expenses? Now there is the iLA Tax Shield app for that!
It will be available after May 1, 2013 and it's designed to help you track expenses for your business. At a low cost of $9.95 per month for the iLA Tax Shield app, you'll see exactly how much money you spend and how much you can keep!
Anyone with a business can benefit from the iLA Tax Shield app. Since it's a mobile application, you can take it with you anywhere and track your expenses on the go! You can also benefit from passive income…more on that later!
Why You Need the iLA Tax Shield App
If you are in business, you could be leaving money on the table. That's why the iLA Tax Shield app is important. The tax code is written for people who own their own businesses and plan to use deductions.
With this mobile application, you can track your deductions and get educated about how much money you get to keep!
It's not just about how much money you make, but how much you get to keep!
Are you giving Uncle Sam too much money? Are you one of those people that miss out on many tax writeoffs?
The iLA Tax Shield app is for anyone who has a business to be able to track tax deductions. I can't wait! Keeping track has always been a challenge for me and this will make it so much easier!
This mobile application gives you much more than just a place to enter expenses! We don't have a lot of information at this time, but here's what we know so far.
It's already being used in the marketplace and people continue to use it at a retention rate of 90%.
You can take a trip, turn it on and it track the miles for you. How many times do you forget to do that?
Program into the iLA Tax Shield app the credit card you use for expenses. The app logs it all in and formats it for printing the way CPAs like to see this type of information.
It's the bars! The iLA Tax Shield app features a blue and red bar. The red bar displays your business expenses. The blue bar displays how much you are saving as a results of tracking your expense. Love that blue bar!
iLA Tax Shield for Passive Income
You may already know about iLA's exciting passive income opportunity that features a mobile app for personal development. It's been so successful they are now adding the iLA Tax Shield to the business model!
Think about it. Get started today with iLA, start adding to your team and be prepared for the launch in May of the biggest Tax Deduction tracker app to hit the marketplace!
When you join my team, you'll also get the "Social Media Get Started Guide" for free to help you.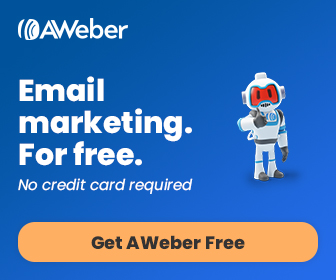 With additional iLA matrix commissions and matching bonuses on the iLA Tax Shield app, this is the perfect time to get YOUR place in the iLA matrix.