How to stay motivated in home business is one of the biggest obstacles people seem to run into. The fact that you are here shows you are trying to resolve that issue for yourself.
Good for you.
People think there is some magic to stay motivated in home business. Or they depend on outside factors to help with motivation.
Imagine if I have to call every person on my team each day and say something inspirational to keep them motivated to work in their own business? Ridiculous!
Not just that, but when you depend on outside factors, whatever they may be, what happens when that third party is not there? Who do you depend on to "stay motivated in home business"?
YOU! That's who.
As the late, great Jim Rohn once said, "The best motivation is self-motivation. The guy says, "I wish someone would come by and turn me on." What if they don't show up? You've got to have a better plan for your life."
Stay Motivated in Home Business by Having a Strong Desire
You started your home business for a reason. Do you remember what it was? If not, there is your first problem.
Motivation comes within. It is born of your deepest desire, the things that mean the most to you in life. What do you want more than anything else in your future life? I can't tell you what that is, only you know.
To stay motivated in home business you must understand that deep down desire first. Cuz guess what? If it's not too important to you, you will not have the drive that you need every day to meet prospects, make phone calls, use social media, attend training, and all the other necessary activities.
How you tap into your motivation factors is up to you and a personal choice. Some people use dream boards, write things down, post it where they see it daily etc. However you do that, the important thing to remember is that you should have a very clear picture of what you want.
It is not enough to say, "I want to make a 6-figure income." Why? How will that change your life and the life of your family? What will you do that you cannot do now?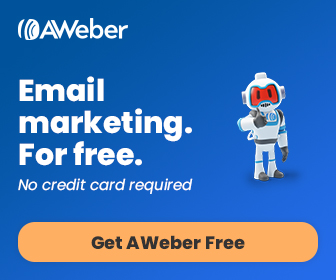 If it's a car for example, what make and model is it? What is the color? Are the seat leather or not? You get the idea!
What Jim Rohn said is all too true: "When you know what you want, and you want it bad enough, you will find a way to get it."
Make your desire real for yourself. Make it a priority. Make it clear.
Once you do that, you will have created the key to stay motivated in home business. This is what will keep you picking up that phone, finding prospects, and doing WHATEVER IT TAKES to make your dream a reality.