Do you want to know how to get leads on Facebook? With over 800 million users, it's an endless supply of people from all walks of life.
What a great way to build your business! If you tap into the power of Facebook, along with your in-person sponsoring, you can only be successful. The most important thing about how to "get leads on Facebook" is how.
There is a right and wrong way to do everything. I am going to show you two important things about the right way to go about Facebook sponsoring.
How to Get Leads on Facebook – Building Relationships
Facebook is all about relationship building. Without this you don't have a business.
And don't be one of those people who posts links and ads all over your Facebook profile! Ugh. That is so spammy and you won't get any leads that way. So if you've been doing those things, do yourself a favor and stop. That is not how to get leads on Facebook.
Here you go. Two great tips.
Find people.
You can find plenty of people on Facebook Like Pages or groups that interest you. Personally, I find pages of entrepreneurs, authors or other influencial people. These pages attract like-minded individuals that I have a greater chance of having something in common with.
Look for people who leave positive, upbeat comments on the status updates. If people are argumentative or very negative, leave them alone. This is not the person you want on your team.
A couple of years back a gal on my team sponsored a very negative, complaining person. All she ever posted on Facebook was negative comments about everything. No wonder she did not succeed in her business, she was such a downer on everything that she was difficult to be around. Mere mortals can't turn a person like around and it's not worth your time.
Once you find a person, look at their profile and see what they are about. Find some common ground.
Reach out and connect.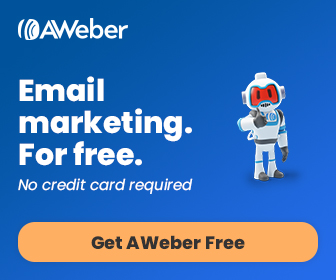 Now that you found a person, it's time to start building a relationship. Send the first message along with a friend request. DO NOT pitch the person or send links in the initial message.
That is NOT how to get leads on Facebook!
Let them know that you saw their post in a group or on a Page and really appreciate what they wrote. You can end your message with something like, "Just curious, but what do you do?" Only write that if it's not obvious from their Facebook profile!
As a general rule, do not pitch your business until you've both sent about three messages (unless you are specifically asked.) If, during your messaging, the person gets defensive or very negative, just move on, there are 800 Million other people to find!
The most important point to understand during your interactions with the person is you need to get to know them. Learn about their wants, needs, and desires.
Only then will you know if the person has a problem that you can solve with your product or business.
How to get leads on Facebook is not difficult if you know how. Here's the system I use – click here for instant access.