Recently, Matt Cutts of Google announced changes for the next generation of Penguin. At the same time I noticed that Empower Network web pages were greatly reduced in the Google search results.
In my opinion, this is a direct result of Google's change to domain clustering. Keep in mind that there was no mention of Empower Network being targeted by Google. These are my thoughts about it and since many people have asked questions, I want to address it here.
What is Domain Clustering and Why Would Empower Network Be Affected?
Have you ever performed a keyword search only to find multiple results from a single domain? They may be different articles centered around a keyword phrase but all from a specific domain.
This can happen with any website. With my own website, I have seen multiple pages in the search results. With a domain like Empower Network, I frequently saw multiple listings from that domain in the search results.
That is called domain clustering or host crowding.
I know that users of Empower Network blog enjoyed dominating the search results for a long time. This was always one of their big selling points.
Whether it was Empower Network or any other domain, users of Google complained loudly about domain clustering because they wanted to see more variety in the search results.
That makes sense. Users do not want to page forward again and again to find information from a different domain. That is why Google's latest update fixes all that by minimizing the real estate of a single domain.
Google's Penguin 2.0 – More Variety in Search Results
Already being implemented, Google now show a more diverse listing in the search results. Previously, where Empower Network dominated many keyword searches, there is now one or maybe two listings from that domain.
You can listen to what Matt Cutt has to say in his recent video:
As this new Penguin update continues to be refined, what will happen to all those Empower Network articles? How much will their traffic be affected by Google's domain clustering crackdown? Going forward, we will be seeing more variety of results in search.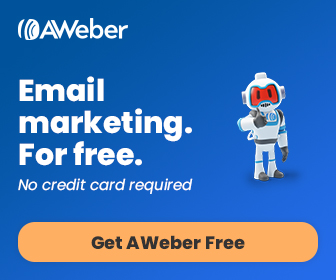 Were you affected by Google's new algorithm change for host crowding?
When I started my blog last year, I chose to host it on my own domain and brand myself. That gave me more control over what happens in the search results. I would have hated to work so hard only to have my results squeezed out due to Google's new domain clustering Penguin update.
The marketing system I use, MLSP, provides all the training I needed for Internet marketing, writing blog posts, social media and more! That is why I chose it instead of using a blogging system where I have no control over my content or traffic.
It is very simple to test drive MLSP and see all the online marketing training available to you.
CLICK HERE to get your 10-DAY MLSP test drive.