Have you seen a drop in your website traffic lately? With Google's latest changes, you need a mobile friendly website or you may get penalized.
User experience is a key factor in search engine rankings. In the last few years, technology is changing and so are people's habits.
In the old days, everyone viewed Internet web pages primarily from a desktop or laptop computer. All that is changing fast and so are the signals that Google uses for ranking your website for search.
Over the last couple of years, there has been more emphasis on social signals – we saw that coming. Keyword research and traditional SEO techniques are only a small part of how your website gets ranked in Google.
Now, with over 94% of people in the U.S. using their smartphones to search for information on the Internet, Google has taken notice and has some mobile friendly website criteria in place.
As we move forward in 2015, you'll want to make sure your website is mobile-friendly to comply with Google search. CLICK HERE to take the Google mobile friendly test and find out all about it.
Why Make Your Website Mobile Friendly?
Google has made it official – if your site is not mobile friend, it can hurt your rankings in Google search.

If you are like me and earn significant income on the Internet, this is an important announcement that needs your attention.
Google is already experimenting with mobile-friendly criteria as a ranking signal.
I noticed lately that some websites are difficult if not impossible to view on my smartphone. It can be very frustrating and I usually end up leaving the website. I can see why Google wants to put user experience first. They are trying to help you!
A mobile friendly site is usable and readable. If you use WordPress, a mobile responsive theme is a must. Get yours here. There are many criteria to comply with that you can find here.
Furthermore, Google announced that will be rolling out "tags" in search results. These tags will mark sites as "mobile-friendly."
If ranking is important for you and your business, get compliant. If your site is not configured properly for smartphone user, your rankings may start dropping.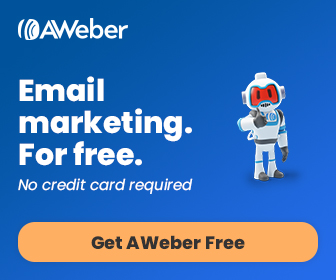 What are your thoughts about Google's mobile-friendly website announcement? Are you planning to test your site and make it compliant?