As an online marketer, finding new ways to generate leads can boost your business. There are many ways to generate leads using social media networks.
You'll be excited to learn these tips on how to generate leads on Instagram.
As a visual content sharing network, Instagram offers many opportunities to get leads for your business from the 300+ Million active monthly users.
It doesn't take much time either! In as little as 30 minutes a day, you can use your smart phone to generate leads on Instagram. And it's FREE. All it costs is your time.
Instagram is a powerful social media platform so be sure to use it the right way.
People enjoy looking at images which is the foundation of using Instagram for marketing. Through pictures, you are guiding your viewers through a story that you create. Visual appeal is important and the key to attract leads for network marketing or any business.
Video – How to Get Leads on Instagram
Tips to Generate Leads Online with Instagram
Instagram marketing is a fun and engaging way to generate leads for your MLM business.
Create an Appealing Bio
The most important aspect of using Instagram for marketing is creating an engaging bio. Be sure to include a clickable link to your website or wherever you want to send your viewers to grow your email list or sell products.
Showcase Your Products or Services
Instagram is a great place show off your stuff! But don't just take pics of your products. The best way is to showcase your products in action. Create images of people or even yourself using the products or service. Have fun with this! You can also create a series of "how-to" images to provide real value to your viewers while showcasing your goods!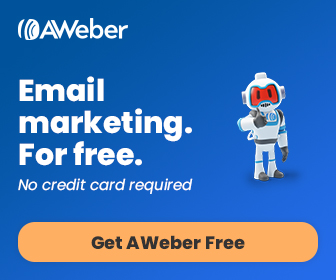 Create Personal Hashtags
Most social networks use hashtags to gain more visibility through search. Instagram is no different. In fact, hashtags are used extensively through search on this social media platform. Create your own hashtags that are unique to your brand and inspire others to use it too. This will help you gain a loyal following and is a great way to generate leads on Instagram.
Share Group Photos
If you have a team, take the opportunity to post images of the group on Instagram. People love to be part of a fun group and you can make yours very appealing so others want to be part of it too.
I hope you enjoyed these tips on how to generate leads with Instagram. Are you using Instagram to get leads or sell products? What are some of your favorite tips? Let us know in the comments below.