Are you struggling to figure out how to find prospects for network marketing?
That is biggest question on every network marketers mind. Who do I know?
If you believe you don't know a lot of people, you may think that building a network marketing home business is a pipe dream.
That's simply not true.
Today I have some crucial prospecting tips for network marketing that will change the way you look at this.
Not only that, you'll have a growing list of prospects for your business.
Where to Get Leads for Network Marketing
When you think about how to find prospects for network marketing, it can seem a little overwhelming. That's why you need a solid plan and expectations.
You can find multi level marketing leads just about anywhere. However you should understand that the majority of people who join your business, either won't do anything or won't do much.
That is exactly why having a constant flow of leads for network marketing is your best strategy.
Network marketing professional follow a step-by-step plan to continually grow their list.
Here are the steps:
Step One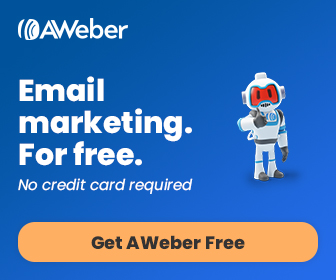 Make a list. I know you 've heard this before, nothing new right?
Your list should include everyone. Don't judge.
Maybe you are thinking, "this person would never want to join my business." Although you are tempted to exclude them from your list, don't! Put everyone on your list.
This is your first step in how to find leads for network marketing.
As you write your list, you will start seeing a larger network of people. For example, if you write down your friend, you'll see the network of those around your friend.
Now your list is growing by association!
Step Two
Now you can start getting into the circles that surround the people on your list. This is one of the best prospecting tips for network marketing.
Think about the people on your list and now consider who they know.
Add those people to your list!
Step Three
Make a goal to add at least two new people to your list every day. This is a basic skill that will help you with MLM sponsoring in the long run.
You may not talk to that new person today about your business, but just find a nice way to stay in touch.
If you add 2 new people a day to your list, in one year, you'll have a list of 624 people. Not bad!
Start building relationships with people. Over time, you'll know when the time is right to help them see the value of your offer.
Step Four
Get out into the world and meet people on purpose! If you hide in your home, you'll never meet anyone!
Join a volunteer group. Go on hikes. Start a new hobby. Join a gym.
There are endless numbers of new people in whatever you decide to out and do. Have fun!
And don't forget, that you have the ability to transform the lives of others in a positive way!
If you are still struggling with finding quality leads for network marketing, click here to learn how th 6-figure earners do it!