Now that you started growing your email marketing list, start working on list engagement.
Email marketing is still a key component in your business strategy. If you have a large email list but a very low open rate or low click rate, then your list is not doing you much good. In fact, it's hurting your bottom line.

Because people have likely signed up for a variety of reason, your email marketing list may not be as targeted as you'd like it to be.
As a direct line of communication with your leads and prospects, your email marketing list needs to be maintained and improved for better engagement.
Tips to Improve Email Marketing List Engagement
Here are three tips to help you engage your email list and keep them interested.
1) Welcome message.
When someone opts into your email list, they receive the first email in your autoresponder campaign. What does your message say? This is your chance to make a great first impression with your subscriber, or not. Make your first welcome message compelling and value-driven so your subscriber looks forward to hearing from you again and again.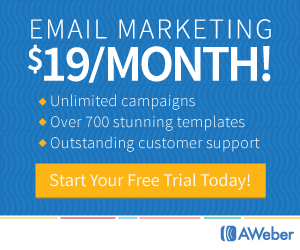 2) Inactive subscribers.
Are you checking the open rates of your emails? This is important. If you have an open rate of 20%, it's likely the same subscribers that are opening your emails. What about the other 80%? You are still paying for those subscribers through your email provider.
We don't know why these email list subscribers are not engaging with you. You can try decreasing the number of emails that you send. Perhaps they are overwhelmed with too many emails.
You can also go through individual subscribers on your list. If someone hasn't opened an email in the last 6 months, it maybe to time to delete them. You can also move them to a separate list for inactive subscribers. You can then create a campaign to re-engage these subscribers at a later time.
Most of all, if you have a list with a large percentage of inactive subscribers, you can have a false sense of accomplishment due to the size of the list only.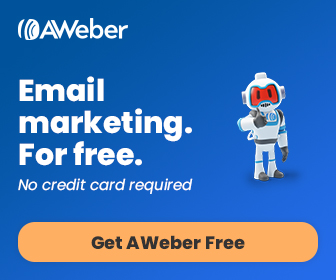 3) Stand out from the crowd.
We all get so many emails on a daily basis. I find myself hitting delete before I even them! But, then, I receive an email with a compelling headline that causes me to open it and respond to the call to action.
That is the type of email that you should send to your email marketing list! Capturing your subscriber's attention is another key component to success with engagement.
Work on your email campaigns and making any necessary adjustments. Remember, it's not always the size of your email marketing list that matters, but the percentage of engagements is most important. Grow your list and keep your subscribers engaged.
To learn more about email marketing lists and other Internet marketing strategies that work, CLICK HERE NOW.