Are you frustrated because most of your prospects said NO to your offer? Don't fret. Use follow up marketing for those leads that were not ready to buy from you or join your business.
Here's why not following up with your leads is a big mistake. It's rare for anyone to buy on the first contact. Usually, it's after the fifth or even seventh contact that sales happen.
This is exactly why you need to implement follow up marketing for prospects that said NO on the first and subsequent contacts.
If you are only following up every now and then, think of all the money you are leaving on the table. Improve your economics with these tips to follow up effectively.
Personally, I rarely buy anything on first contact. Even if it's something I want or need, I usually need to do some research or build up some level of trust if I am doing business with an individual.
Develop a Follow up Marketing Plan
When you are developing a marketing plan, follow up should be part of it. Remember, only a small percentage of people buy at a first meeting.
Here are three tips for effective follow up marketing:
Follow Up Marketing Tools
There are many ways that you can implement follow up marketing. You can make use of all of these at various times. Use the telephone, email and greeting cards to follow up.
Follow up Marketing for Prospects that Said No
I talk to many people on a daily basis and it's rare for anyone to say Yes on a first call. If they say "no" or "not now", I always ask permission to contact them via phone again in a few weeks just to see how they are doing. Usually they say yes to that. This keeps the relationship going on a more personal level.
If they are also on my email list, I send value-driven content to them as well as videos so they can get to know me better.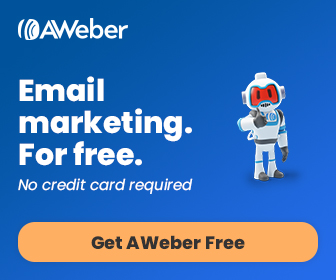 Be Consistent with Follow Up Marketing
You may be ready to sell but your lead is not ready to buy. Who knows when they'll be ready!
Therefore, it's up to you to be consistent with your follow up marketing. Stick with it no matter what.
I've had some subscribers to my list that I never hear from at all. I often felt like my emails were going into a black hole. Then suddenly, after like 2 years, I'll get a nice appreciation email from them and they are ready to buy.
Glad I didn't give up!
Are you implementing a follow up marketing plan into your business?
PS: Here's one of my favorite interviews to learn the exact 17 word script that a Master Recruiter uses every single time he calls a prospect – CLICK HERE.
If you got some value from this Use Effective Follow up Marketing for Leads that Said NO, please feel free to share with others.