Can you make videos on YouTube without fancy equipment? Of course you can!
Video is a powerful method to generate leads and sales for your business. Many people don't get started because they think they need expensive equipment to make a YouTube video.
Today, I will share 3 tips on how to make your own YouTube video without fancy equipment.
Before I get into that, I want you to understand the importance of video marketing in today's world.
A couple of years ago, I got started with video marketing. I was already blogging for a few years but saw a huge shift to video. I jumped right in!
I've since generated thousands of leads and sale – and I don't do anything expensive or fancy.
You can do this too! I went through a fast and simple training with Ray Higdon where he teaches a step-by-step process to create videos that sell.
Click here to learn more about how to create your own YouTube videos.
Create Your Own YouTube Video without Fancy Equipment
Are you ready for your tips on how to make a YouTube video online?
Do you need an expensive special camera?
No. You can use your smart phone, laptop or a webcam that you attach to your laptop. If you use your smart phone, remember to turn it horizontal before you start to create your YouTube video. This is will fill the horizontal space on the screen. If not, you'll end up with a thin vertical strip of video and lots of black space on each side.
Most laptops come with a built-in webcam. I use a LogicTech webcam. They range in price, starting at about $22 and going up to $200. Mine is one of the least expensive!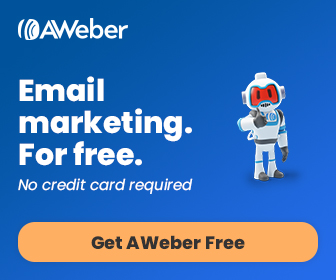 Do you need special lighting equipment?
No. Some video marketers use special lights and lighting reflectors. You don't need that. Here's what I do. I make my videos at home during a time of day when lots of light is streaming through the window. Find a spot at home or outside where light is good, staying aware of time of day. This changes throughout the year.
Do you need a special microphone?
No. Some people who create YouTube videos use a Blue Microphone Yeti. You don't need that. Whether you use your smart phone, laptop or webcam, they all have a built-in microphone which works just fine!
Stop struggling with making a YouTube video!
I highly recommend Ray Higdon's Video Marketing Mastery. The investment was more than worth it for me to learn the simple steps to create marketing videos for YouTube.
CLICK HERE to learn more about Video Marketing Mastery.
If you got some value from How to Create Your Own YouTube Video, please feel free to share in social media.