Create your own economy may seem like an odd thing to think about. So while you are reading this, I ask that you take a moment and think outside the box!
Many people get the cloud of doom surrounding them. Why? Because they look at our nation's downturn, high unemployment rate, fear the next big layoff and much more.
They spend time angry, blaming their business industry or even the entire country for the state of their finances and problems.
You cannot control what is happening in the entire country, your company, or stop the growing unemployment rate. You can however, create your own economy instead of surrendering to the decline around you.
Create Your Own Economy and Empower Yourself
I am not an economics expert. Far from it! All I know is this. I have friends and acquaintances that are barely making it on unemployment and cannot find a job. People are in a bad mood because they constantly complain about their fear of the layoff at their corporate job.
How many of you are underemployed right now working for wages that are not enough to live on?
You see what I mean. It doesn't take a genius to see there is a problem here.
When there is a downward spiral like this, you can either go with it, or do something else. What I am saying here is "do something else."
What else is there? Create your own economy and empower yourself to create wealth for yourself instead of wages.
Everyone is so conditioned to depend on outcomes we cannot control. What if you could create a more positive financial outcome for your-self. Would you?
It's time to move forward amid a poor economic climate and create a richer, happier life for your-self.
I say take back your economic freedom. Our nation is full of wage earners. These people are not creating wealth but YOU can!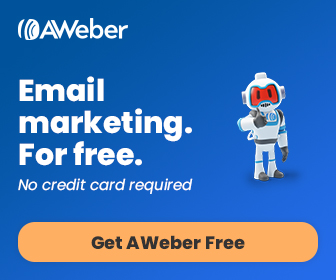 Here are 3 things you can do to get started:
Invest in yourself. One of the most important ways to build your future is to invest in yourself. This is one way to improve yourself. Think of it this way. Positive results will multiply in your future when you take the time now to increase your skills and knowledge. You can always spend that time watching TV but that surely will not bring you any results. Stop wasting precious time on things that don't matter.
Change your mindset. Stop focusing on the bad economy, the crappy unemployment check, the layoffs at your job, the high price of food, – OK I'll stop now. Talking about it will only cause you to see everything in a very negative way. This is a key step to create your own economy. Focus on the positive and what is possible in your life.
Start a home business. Find a business that you can do from home. Whether you use your skills to provide a service or get started with network marketing is up to you. Find a company and products that you can get behind. It's a business model where you can develop passive income that is not based on trading time for money (wages).