Learning how to be more consistent is a must if you want to build an online marketing business.
Consistency is the most significant part of success in Internet marketing and I will help you with that today.
You've probably read tons of blog posts about having a daily method of operation but somehow you still can't stick with it.
If your blog and YouTube channel are underdeveloped and your social media networks have become a ghost-town, I have 3 critical suggestions for you.
Video: How to Be More Consistent with Your Online Marketing Business 

Being More Consistent Leads to Internet Marketing Success
Consistency is the difference between failure and success with your online marketing business. Here are your tips:
What Do You Want to Get Out of Life?
What does this have to do with how to be more consistent? Everything!
When you know exactly where you are going, the likelihood of success increases tenfold. Your vision for your life will help to inspire you to take action in your Internet marketing business and make time, even when you don't want to.
Creating your vision as the foundation will help you move forward, one step at a time towards the life of your dreams.
Consistency Determines Your Reputation
For success in your online marketing business, people need to get to know, like and trust you. If you are not staying the course, you cannot establish yourself as a reputable person. One minute you are there, and the next, you are not.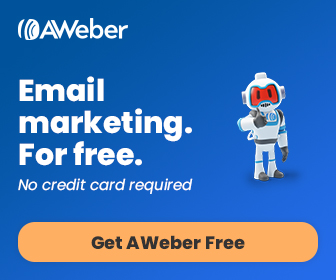 Create a Bank of Blog Posts and/or Videos
If you get the first two items I mentioned, here's your shortcut tip on how to be more consistent. Set some bulk time aside and create a bank of blog posts or videos. If you always have ten blog posts or videos on-hand, then when something comes up, you can publish those on a regular schedule and still appear consistent in your online marketing business.
I recommend that you create and add to your bank, in addition to creating your regular new content each week.
I always have multiple blog posts and videos ready to go. When I create new content, I add it to the list!
There is no quick fix to getting your consistency under control and I hope that you found these tips to be useful.
If you are looking for ways to be more consistent, I have a free report with 23 simple productivity tips that you can use now.  CLICK HERE, enter your email and I'll give you access right away.